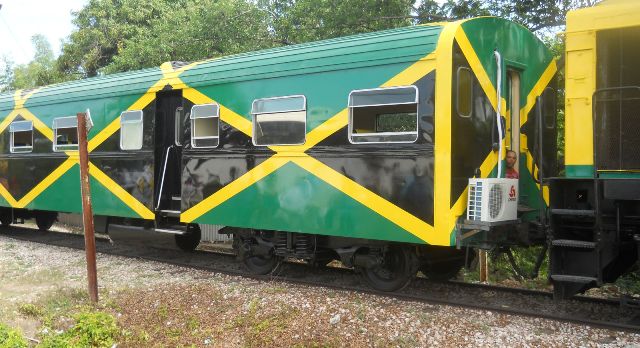 Jamaica Railway Corporation
Promoting Agency:  Ministry of Transport and Mining (Owning Ministry) Jamaica Railway Corporation (Owning Entity)
Overview and Description
The Government of Jamaica is seeking to privatise sections of the Jamaica Railway Corporation (JRC) services, the commercial rail system for the sections from Montego Bay, St. James to St. Elizabeth.  
The JRC is a Statutory Body established under the Jamaica Railway Corporation Act, 1960 and has sole responsibility for the operation of rail services in Jamaica. Jamaica's railway service is one of the oldest in the world and played a vital role in providing passenger and freight services to the agricultural, mining and tourism sectors. Public railway tracks belonging to the JRC span three hundred and thirty-five kilometres (335km) with forty (40) stations across the island, traversing nine (9) of the fourteen (14) parishes of Jamaica.
Status
Status:  The development of the Business Case is underway.  Thereafter the Enterprise Team through the Ministry of Transport and Mining will seek Cabinet's approval for the transaction structure.