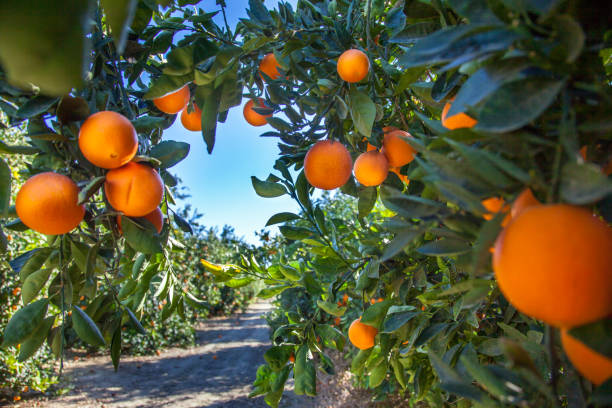 Montpelier Citrus Company Limited (MCCL)
Background
Montpelier Citrus Company Limited (MCCL) is owned by the Development Bank of Jamaica (DBJ), which acquired the property from the National Commercial Bank in 1999.
The MCCL property comprises three farms with acreage totaling approximately 1,203 hectares (2,972 acres) of land situated in the contiguous parishes of St. James and Hanover and a 28 acre commercial facility comprising factory and warehouse spacing.
In May 2010, approximately 524 acres of the 2,972 acres was sold to Ramble Enterprise Limited (a family-owned enterprise) via vendor's mortgage. In October 2016, Jamaica Green Botanical Producers Company Limited was offered a long term lease for 1,609.5 acres of land for agricultural purposes. In March 2018, sale agreement was finalised with the Ministry of National Security for the acquisition of 74 acres of land at Block A   to accommodate a mobile reserve and Detention Centre and acquisition of 28.16 acres at Block F.
 Status
DBJ has finalized the privatisation strategy for the sale/lease of the remaining lands of 672 acres of Block A Montpelier Citrus lands.