DBJ-CASE-SCHOLARSHIPDownload
August 8, 2023 For immediate Release Development Bank of Jamaica reopens the…
See all our news
POSSIBILITIES with the DBJ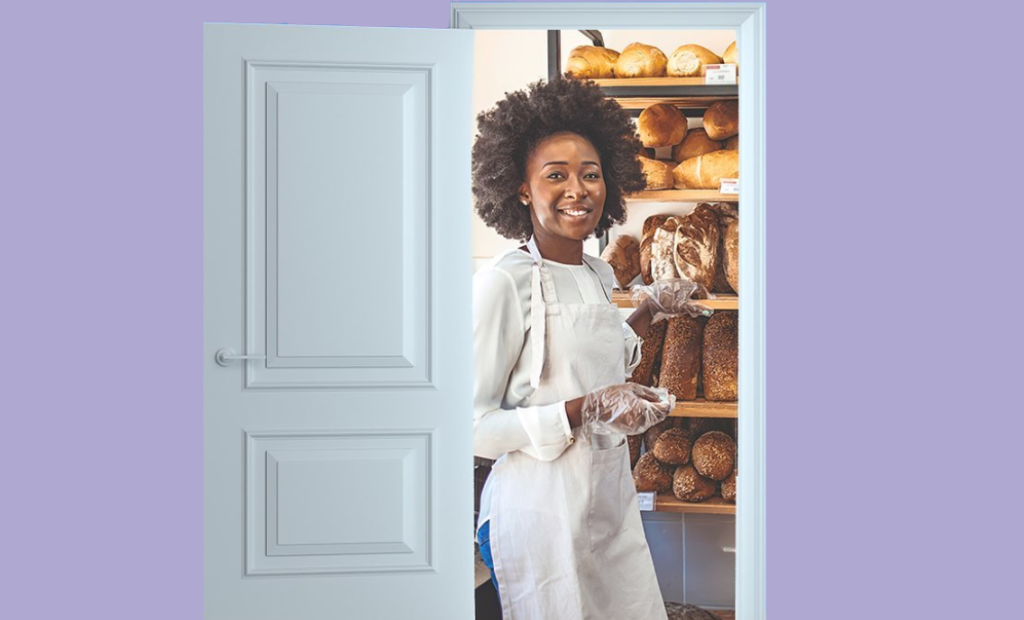 Under the DBJ SERVE Programme all of these options are available to you with the ad of one of our products:
For more info Visit www.dbjserve.com  or contact us via WhatsApp (text only): 876-371-3830 or email us at: mail@dbankjm.com and find out how we can help you achieve your business dreams
Throughout our lifetime we tend to change what our life goals are, especially when it comes to our occupation; and that's totally fine. 

Here at the DBJ we are all about business growth and potential.

Share with us your business dreams now and then. We would love to hear about them.