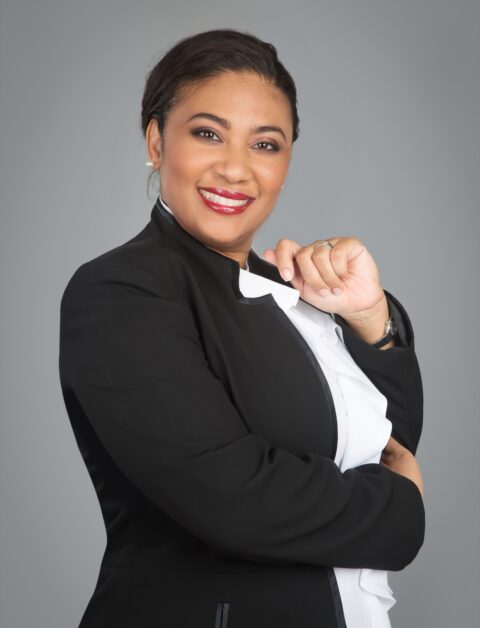 Mrs. McKoy Tulloch is an attorney-at-law in private practice, focusing on admiralty and shipping law, and maritime management; corporate and commercial transactions; conveyancing and dispute resolution. Additionally, she has considerable experience with project planning and implementation.
She holds an M.Sc. in Maritime Safety & Environmental Protection, and a Master of Laws with Distinction.
Mrs. McKoy Tulloch chairs the DBJ Board's Human Resources and Compensation sub-committee, and is a member of two others – Investment, Finance & Loans, and Enterprise Risk Management.