PRIVATISATION & PUBLIC-PRIVATE PARTNERSHIPS (P4)
Over the past four decades, the Government of Jamaica has been relinquishing its interests in assets that span sectors including the financial, utilities, transport, tourism and agro-processing sectors through modalities that include divestments through asset sales and leases and public-private partnerships.
The DBJ is the Government's central implementing agency for the country's Public-Private Partnerships and Privatisation (P4) programme.
The DBJ's P4 Division:
Works in collaboration with the PPP Unit in the Ministry of Finance and the Public Service to assess PPP projects across the public sector; and
Manages the development, assessment and execution of PPP & Privatisation transactions on behalf of the Government, in collaboration with Enterprise Teams and the Ministries, Departments and Agencies.
Through the P4 programme, investors are invited to own or operate state-owned assets or partner with the Government to deliver public infrastructure and services.
Some of the most successful P4 transactions completed include:
PPPs
Highway 2000 PPP via the (National Road Operating and Construction Company (NROCC)
Kingston Container Terminal PPP – DBJ/Port Authority of Jamaica (PAJ)
Norman Manley International Airport PPP – DBJ/Airports Authority of Jamaica (AAJ)
North-South Highway PPP – NROCC
Sangster International Airport (SIA) PPP – National Investment Bank of Jamaica (NIBJ)/AAJ
Privatisations
Caymanas Track Ltd – DBJ/MOFPS
Jamaica Pegasus Hotel Divestment – DBJ/Urban Development Corporation (UDC)
Petroleum Company of Jamaica – DBJ/Petroleum Corporation of Jamaica (PCJ)
Wigton Windfarm – DBJ/PCJ
Greater Bernard Lodge Development – DBJ/Sugar Company of Jamaica (SCJH)
Our team members to assist you are: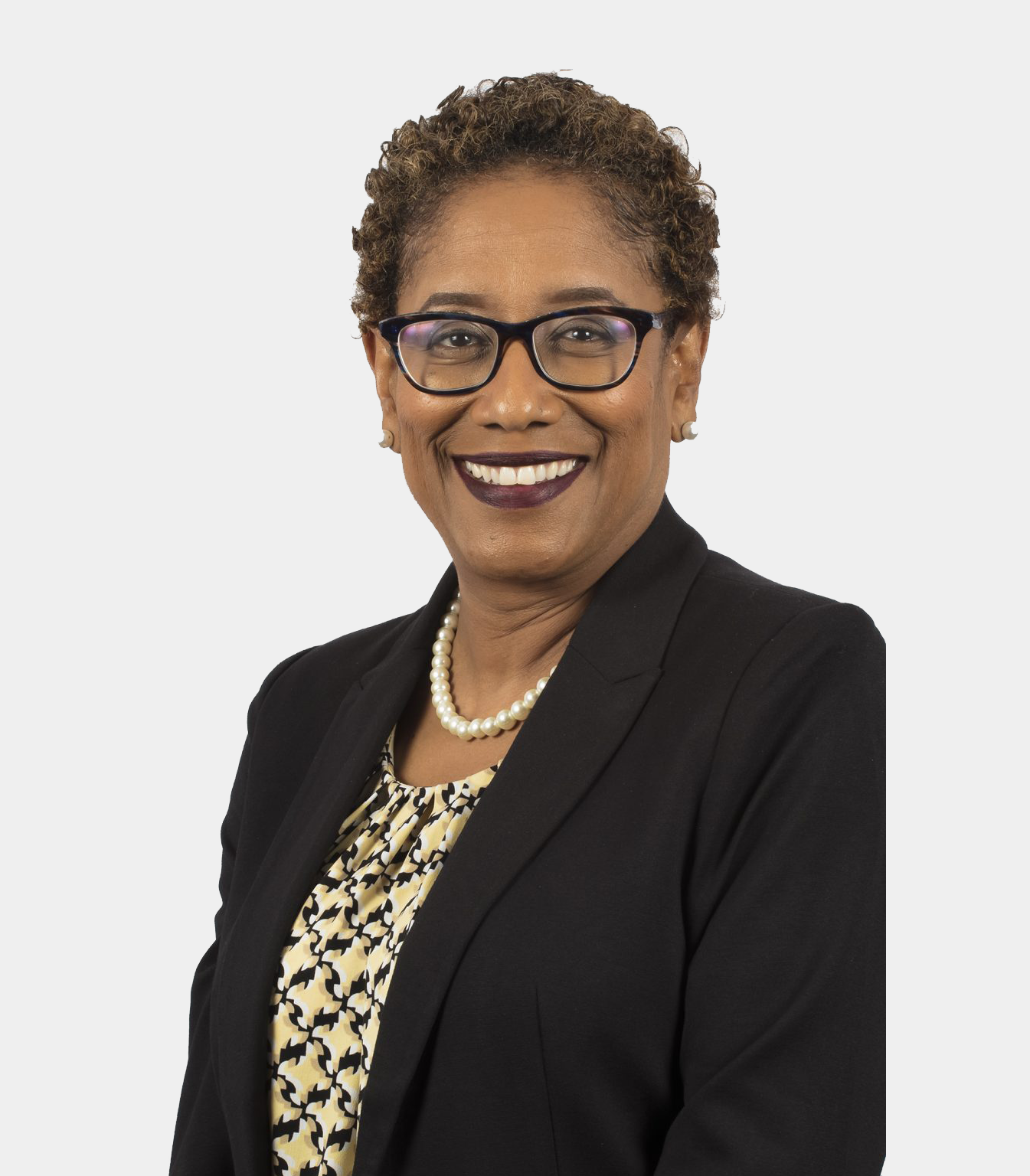 Denise Arana
General Manager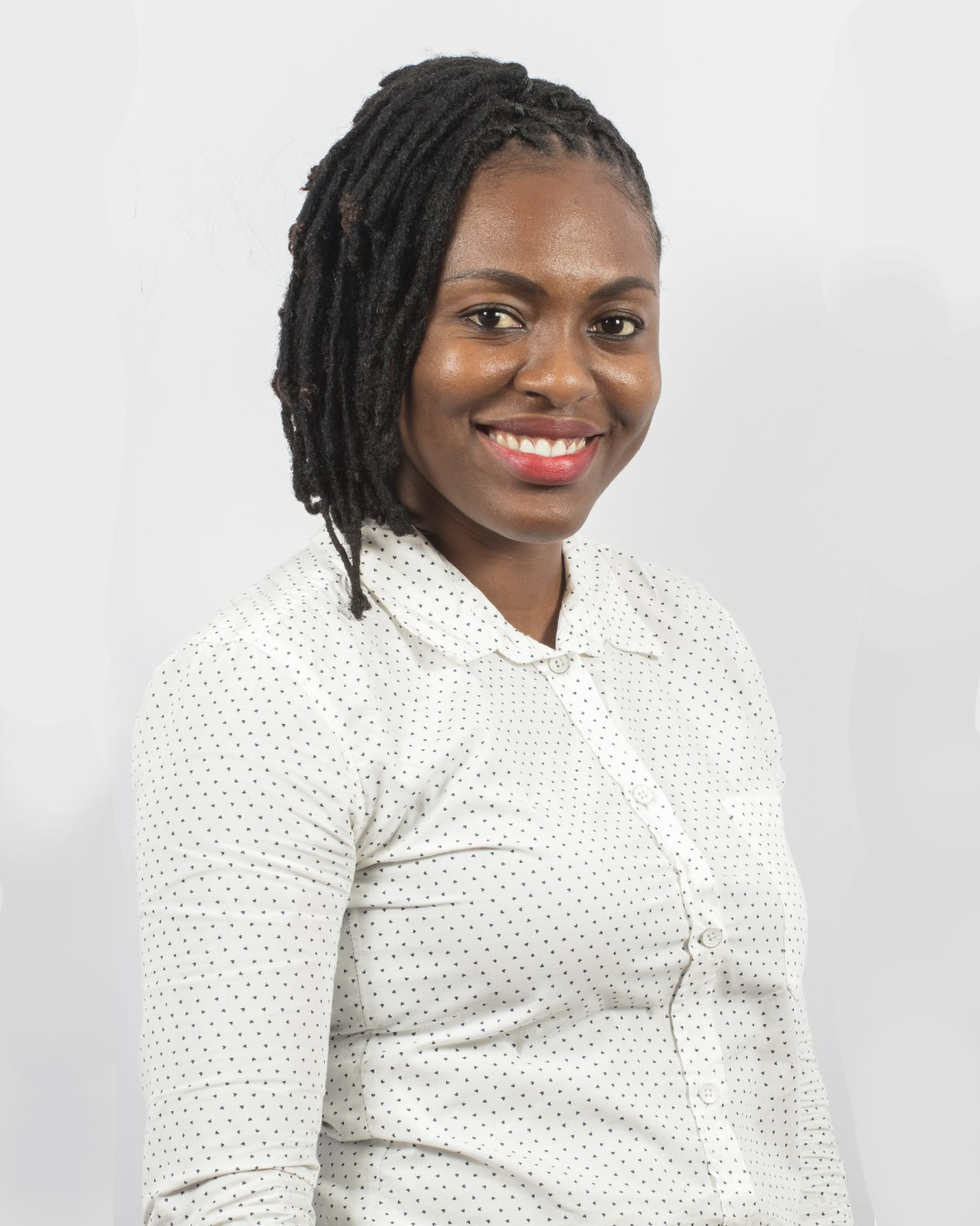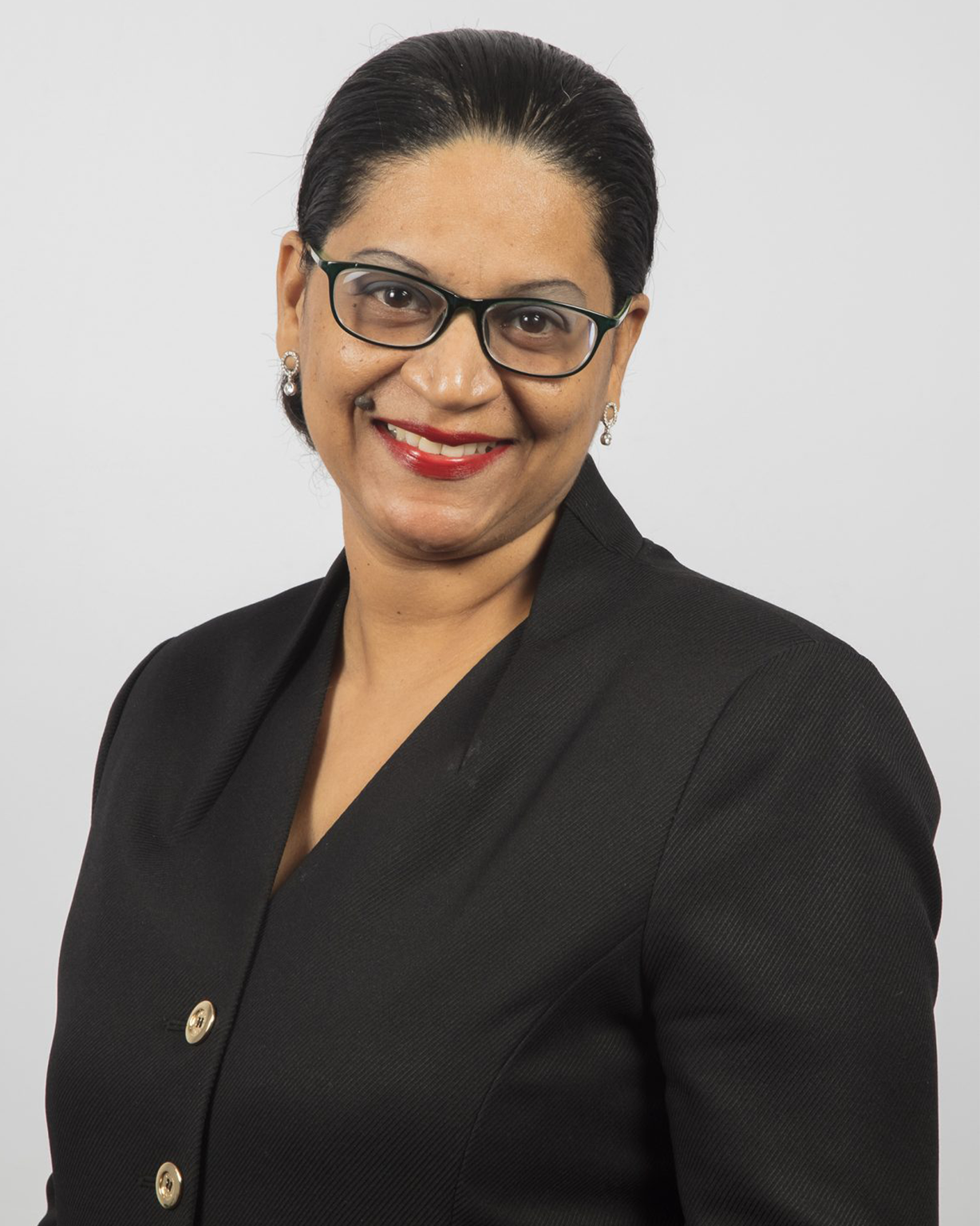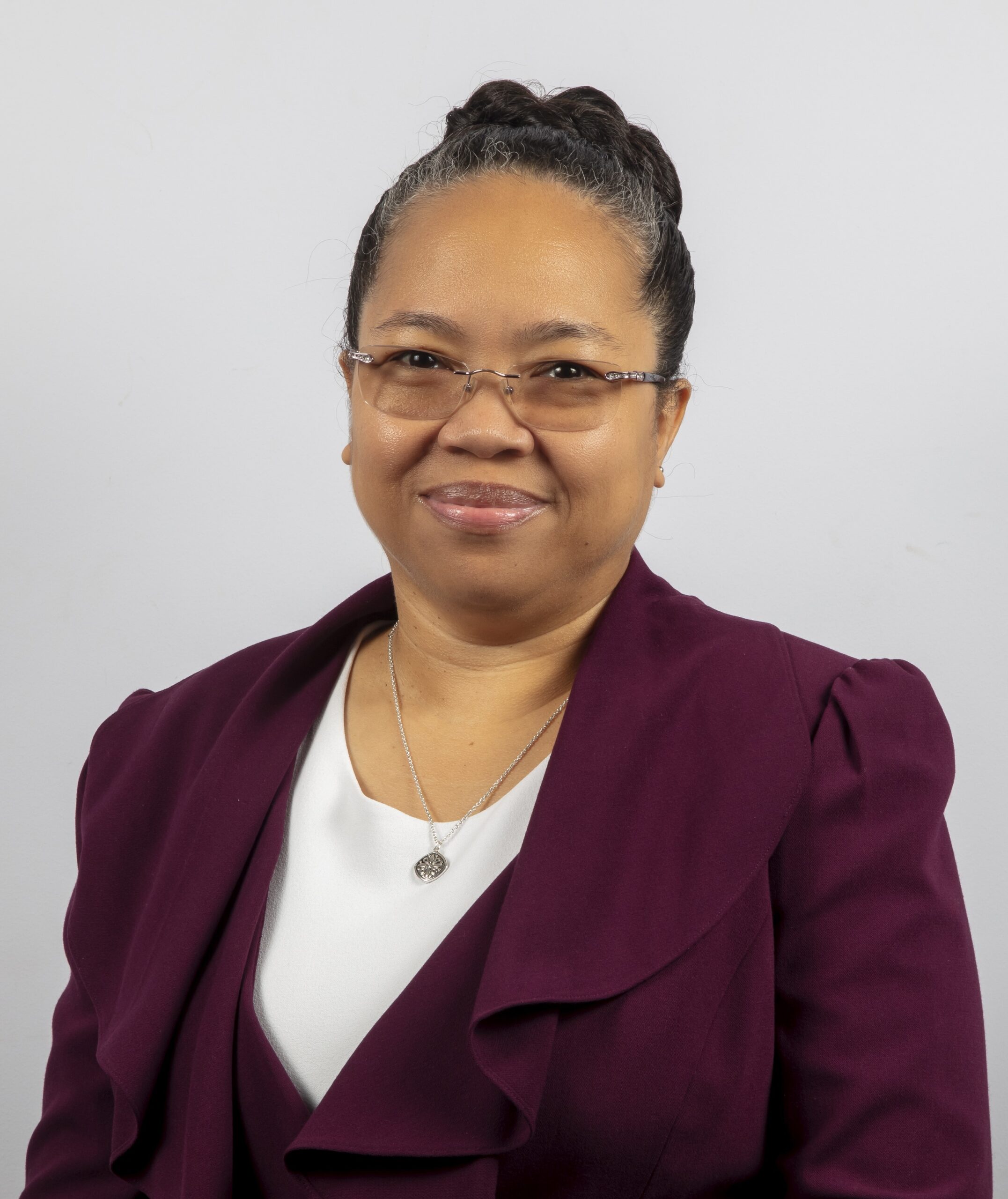 Michelle Young
Manager, Public-Private Partnerships and Privatisation Services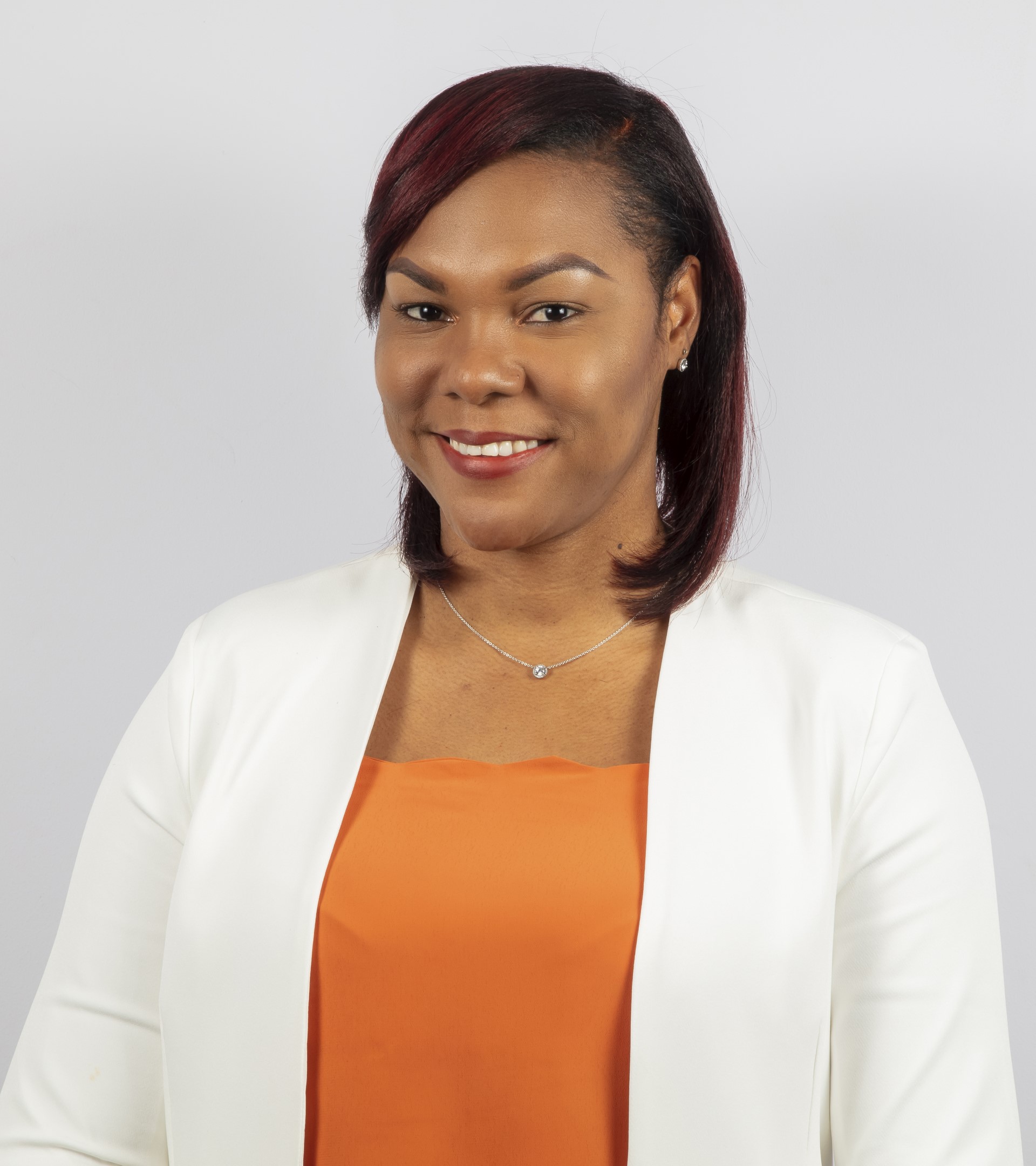 Renee Rattray
Manager, Public-Private Partnerships and Privatisation Services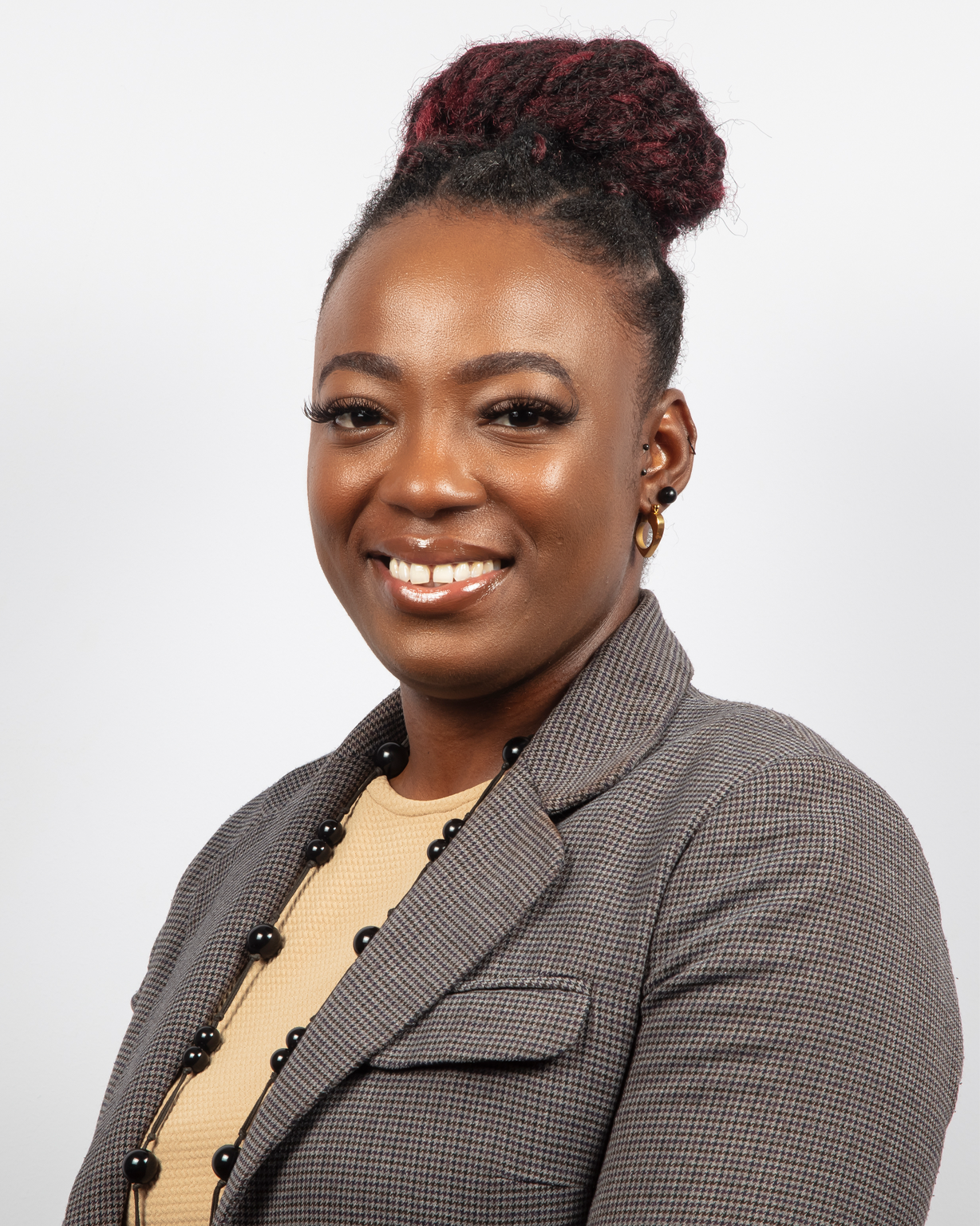 Kidesha Blake
Account Executive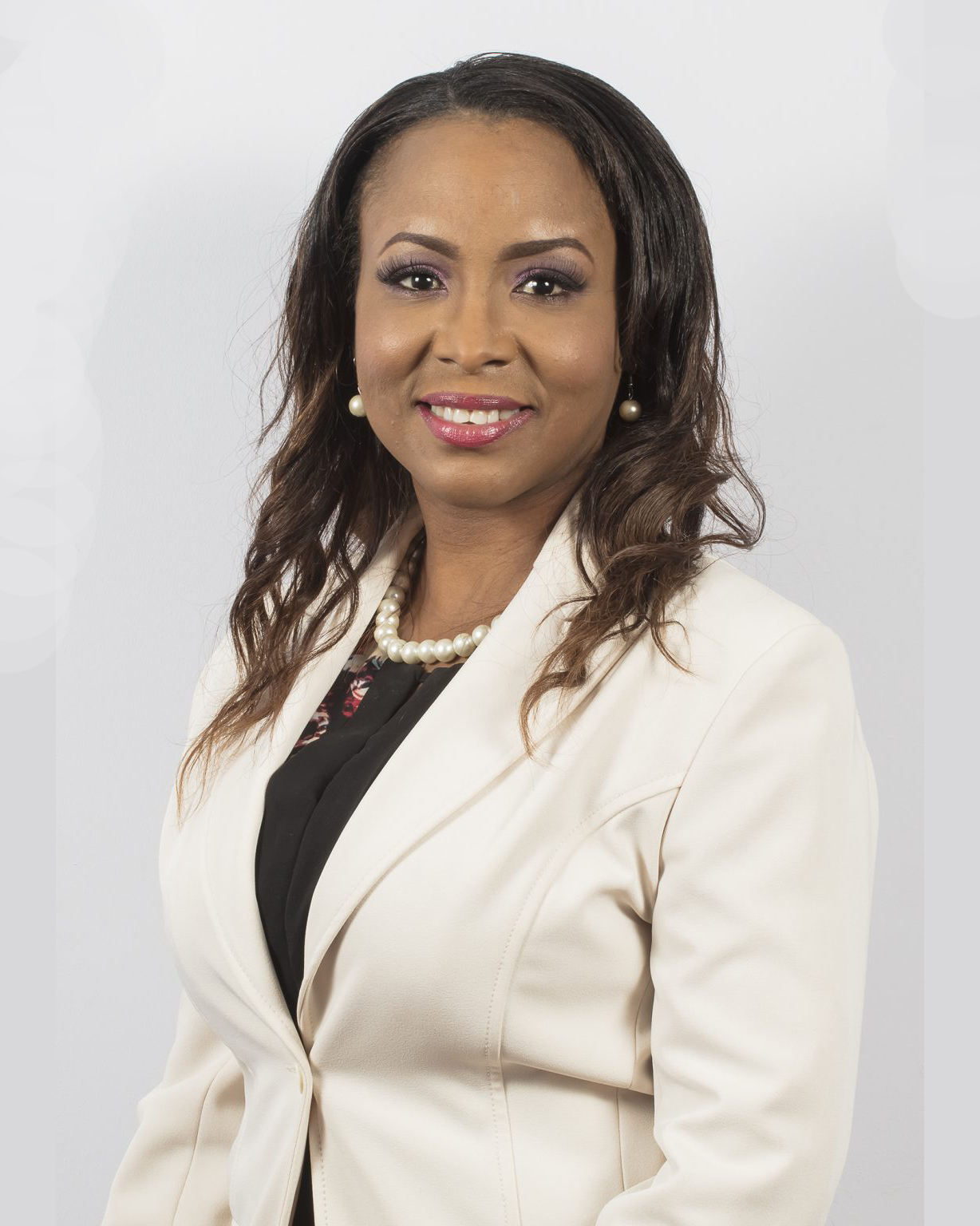 Suzette Bryan
Account Executive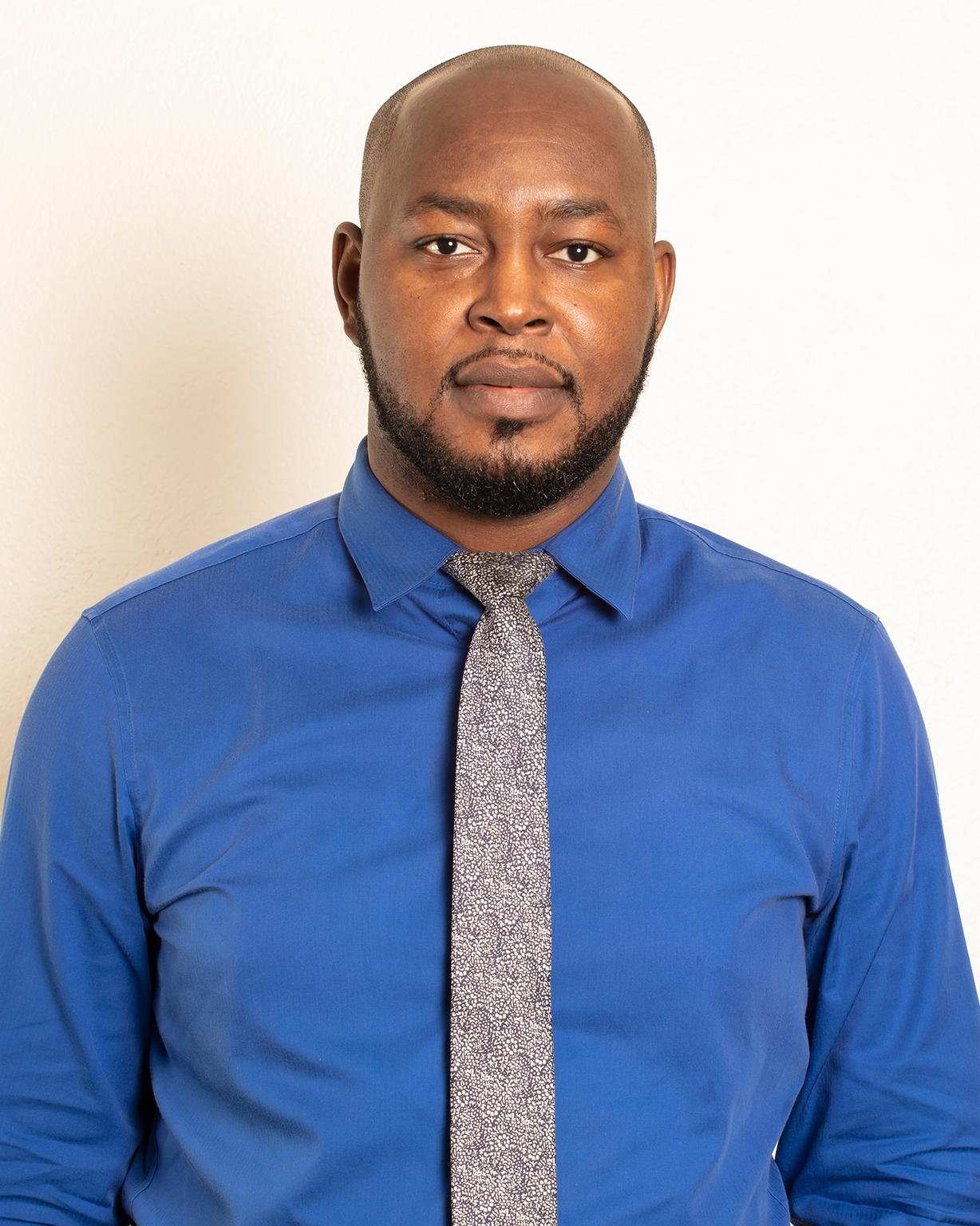 D'wayne Grant
Account Executive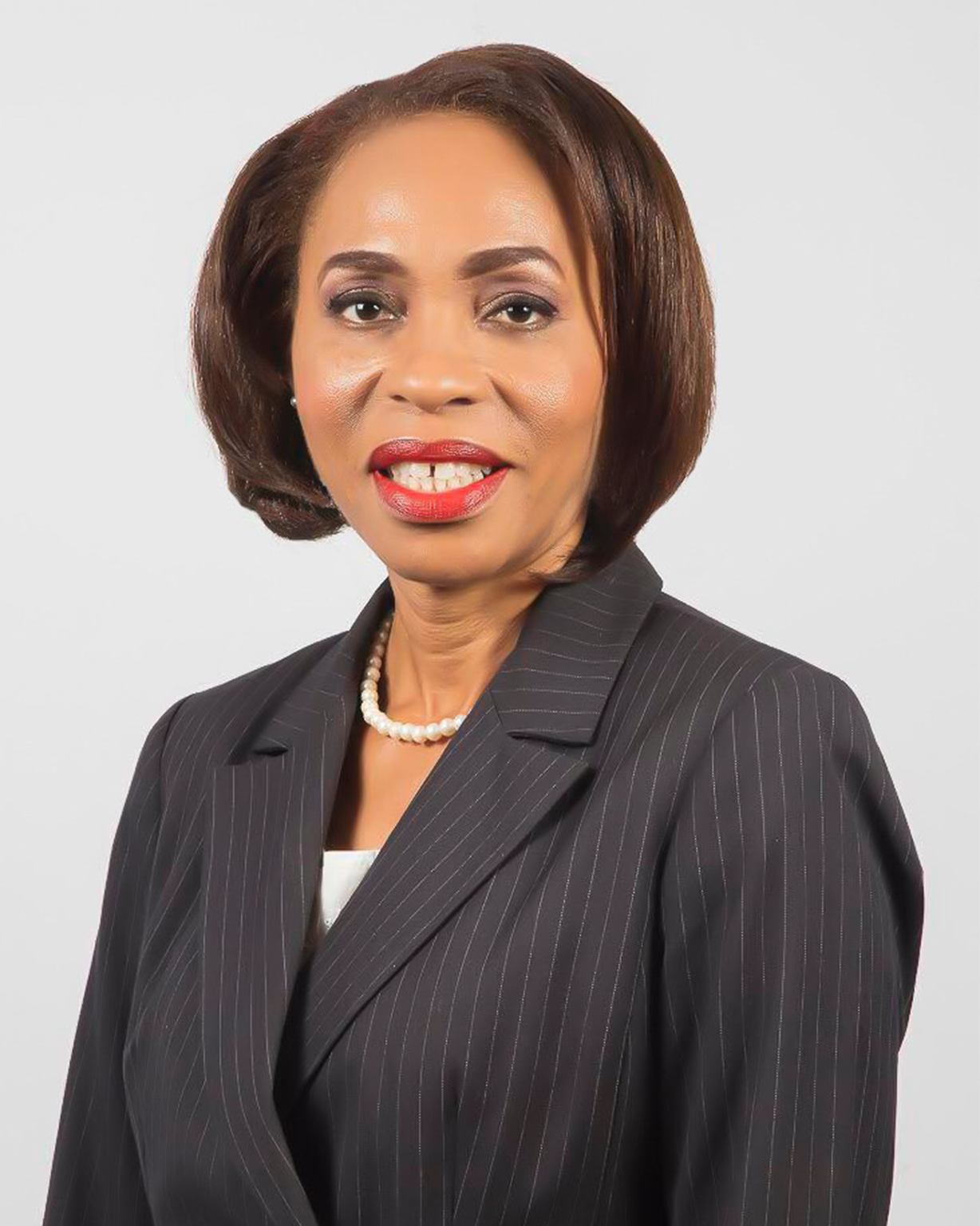 Maureen Howell-Murray
Account Executive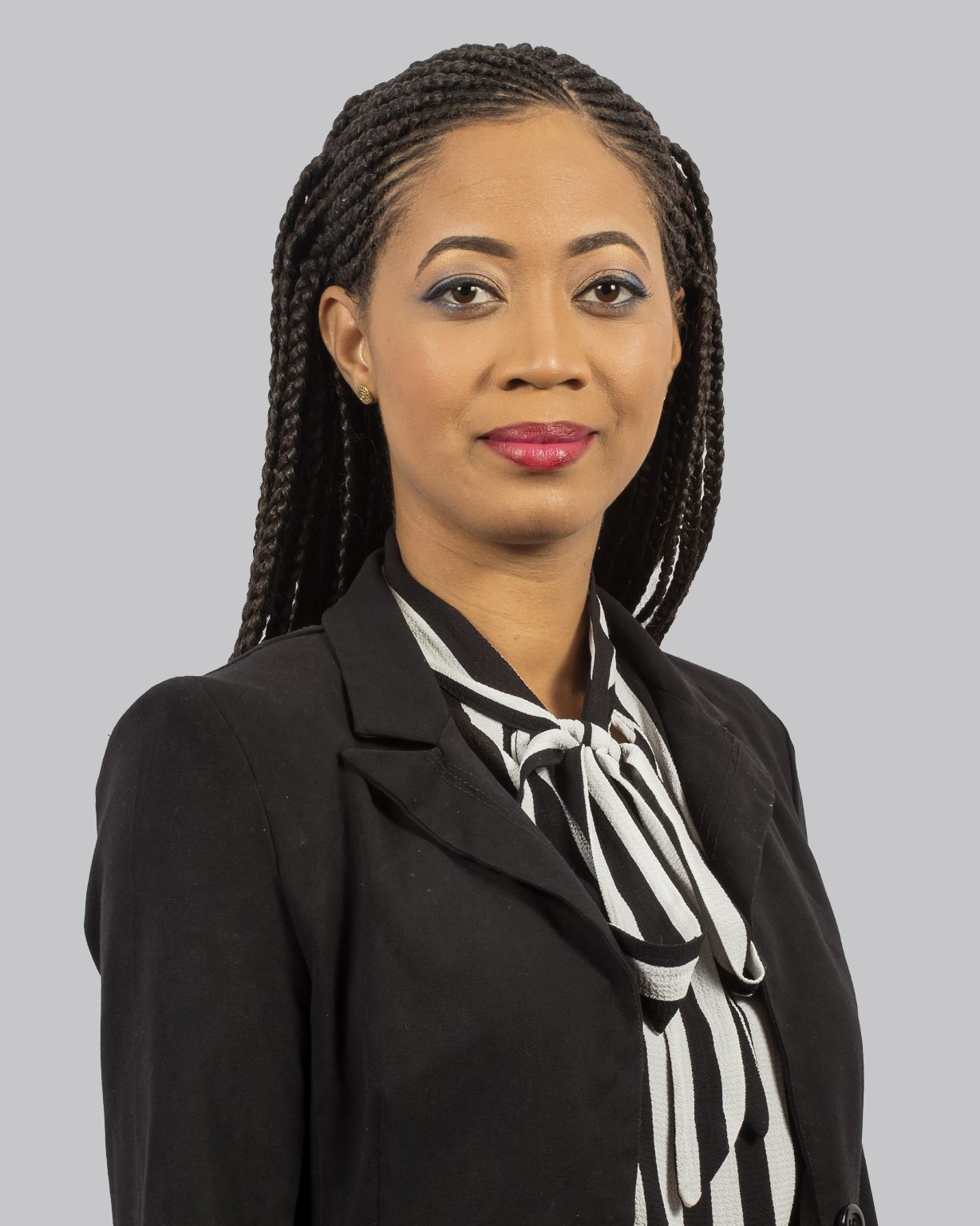 Toni Maxwell
Account Executive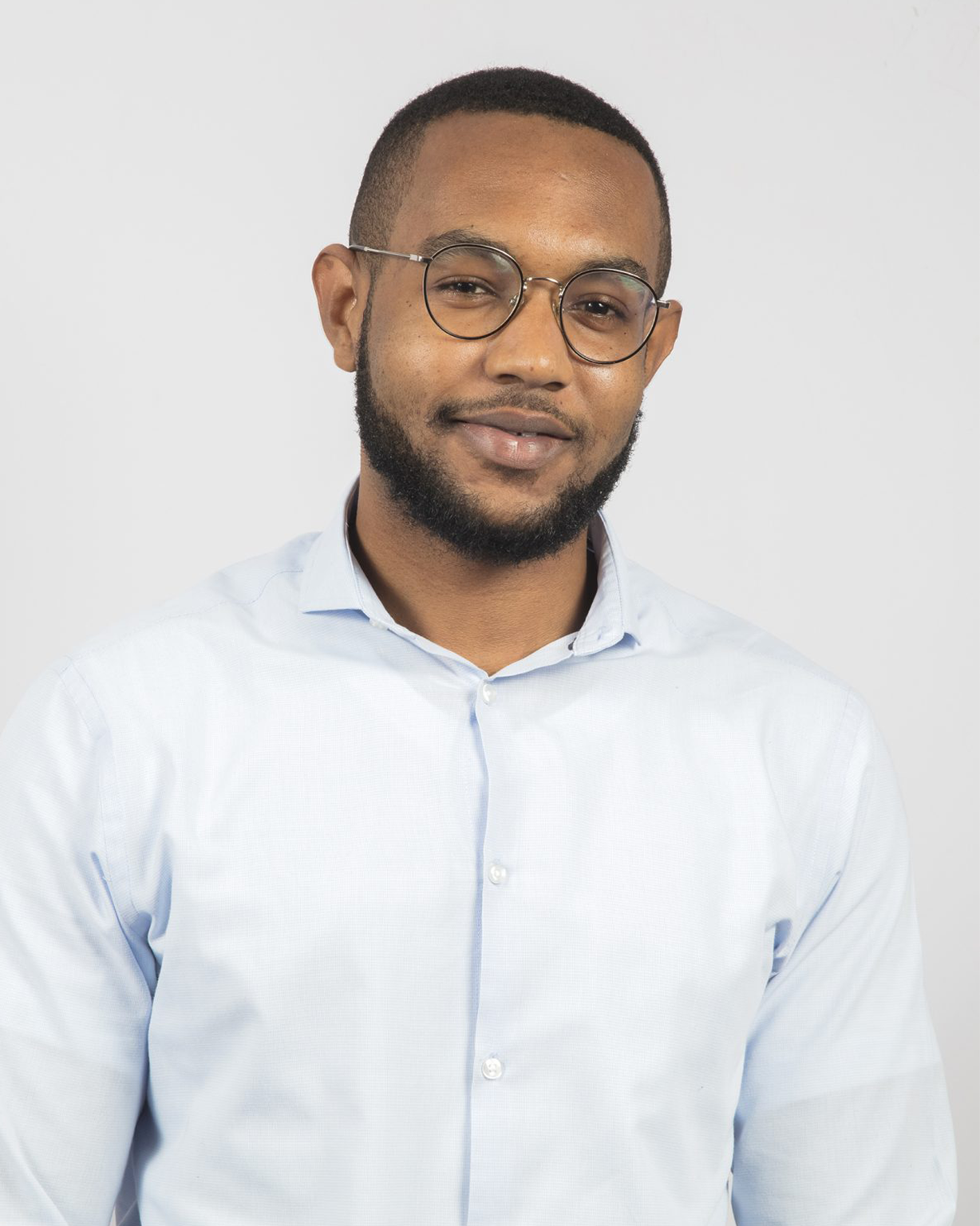 Matthew Mitchell
Account Executive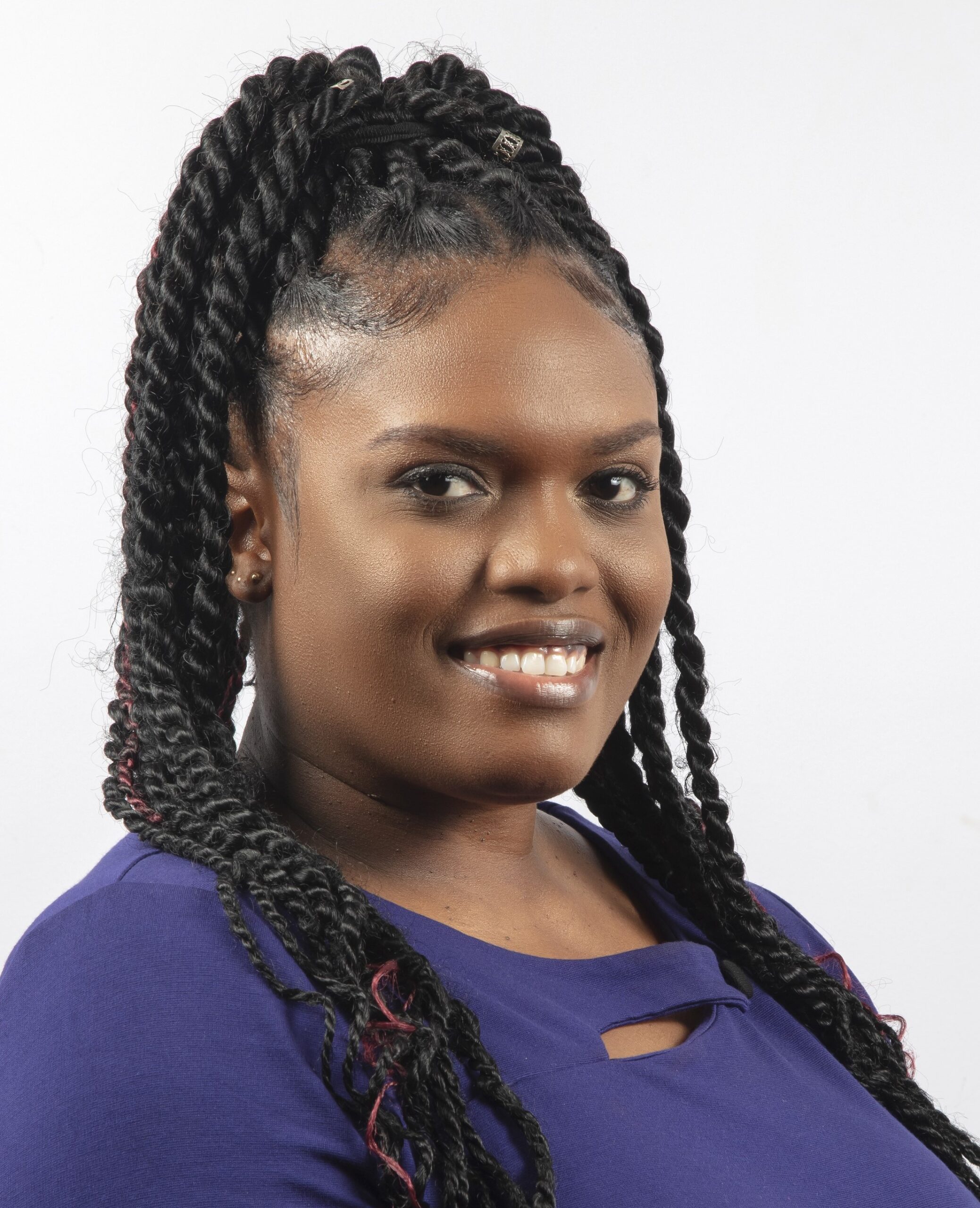 Angella Brown
Account Executive