PRIVATISATION & PUBLIC-PRIVATE PARTNERSHIPS (P4)
Over the past four decades, the Government of Jamaica has been relinquishing its interests in assets that span sectors including the financial, utilities, transport, tourism and agro-processing sectors through modalities that include divestments through asset sales and leases and public-private partnerships.
The Government's central implementing agency for the country's Privatisation and Public-Private Partnerships (P4) programme is the DBJ and, within the Bank, the P4 Division:
Works in collaboration with the Ministry of Finance and the Public Service's (MOFPS) PPP Unit to assess PPP projects across the public sector; and
Manages the development, assessment and execution of transactions on behalf of the Government, in collaboration with Enterprise Teams and the Ministries, Departments and Agencies.
Through the P4 programme, investors are invited to own or operate state-owned assets or partner with the Government to deliver public infrastructure and services.
Some of the most successful P4 transactions completed include:
PPPs
Highway 2000 PPP via the (National Road Operating and Construction Company (NROCC)
Kingston Container Terminal PPP – DBJ/Port Authority of Jamaica (PAJ)
Norman Manley International Airport PPP – DBJ/Airports Authority of Jamaica (AAJ)
North-South Highway PPP – NROCC
Sangster International Airport (SIA) PPP – National Investment Bank of Jamaica (NIBJ)/AAJ
Privatisations
Caymanas Track Ltd – DBJ/MOFPS
Jamaica Pegasus Hotel Divestment – DBJ/Urban Development Corporation (UDC)
Petroleum Company of Jamaica – DBJ/Petroleum Corporation of Jamaica (PCJ)
Wigton Windfarm – DBJ/PCJ
Greater Bernard Lodge Development – DBJ/Sugar Company of Jamaica (SCJH)
Our team members to assist you are: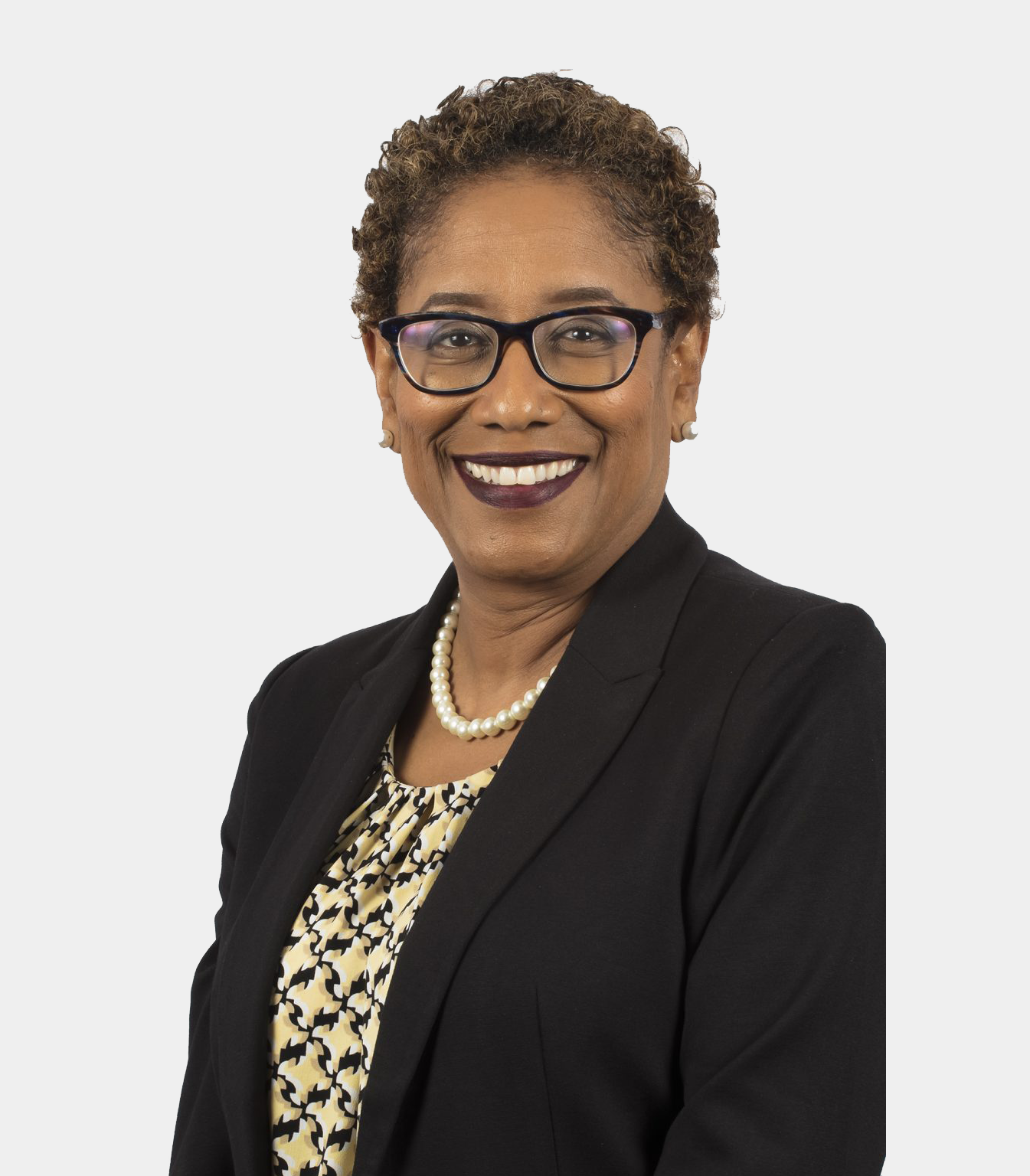 Denise Arana
General Manager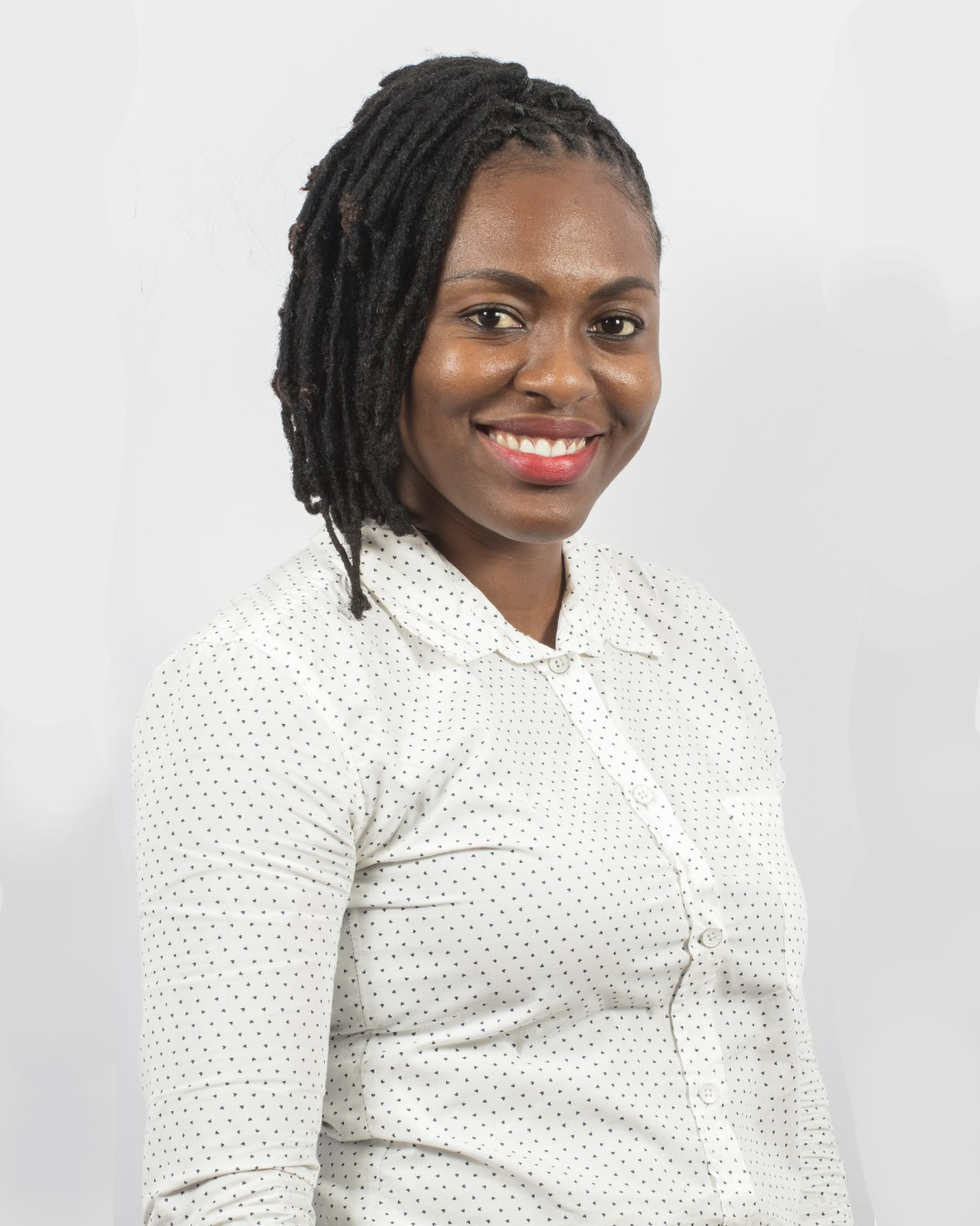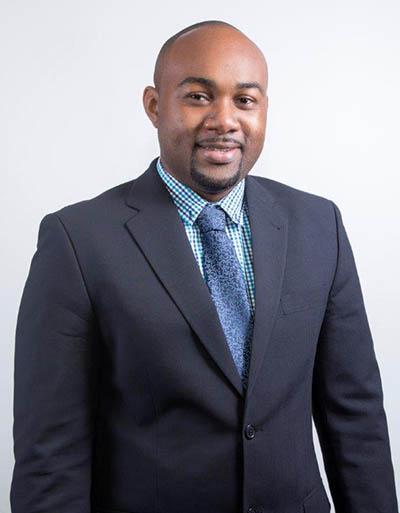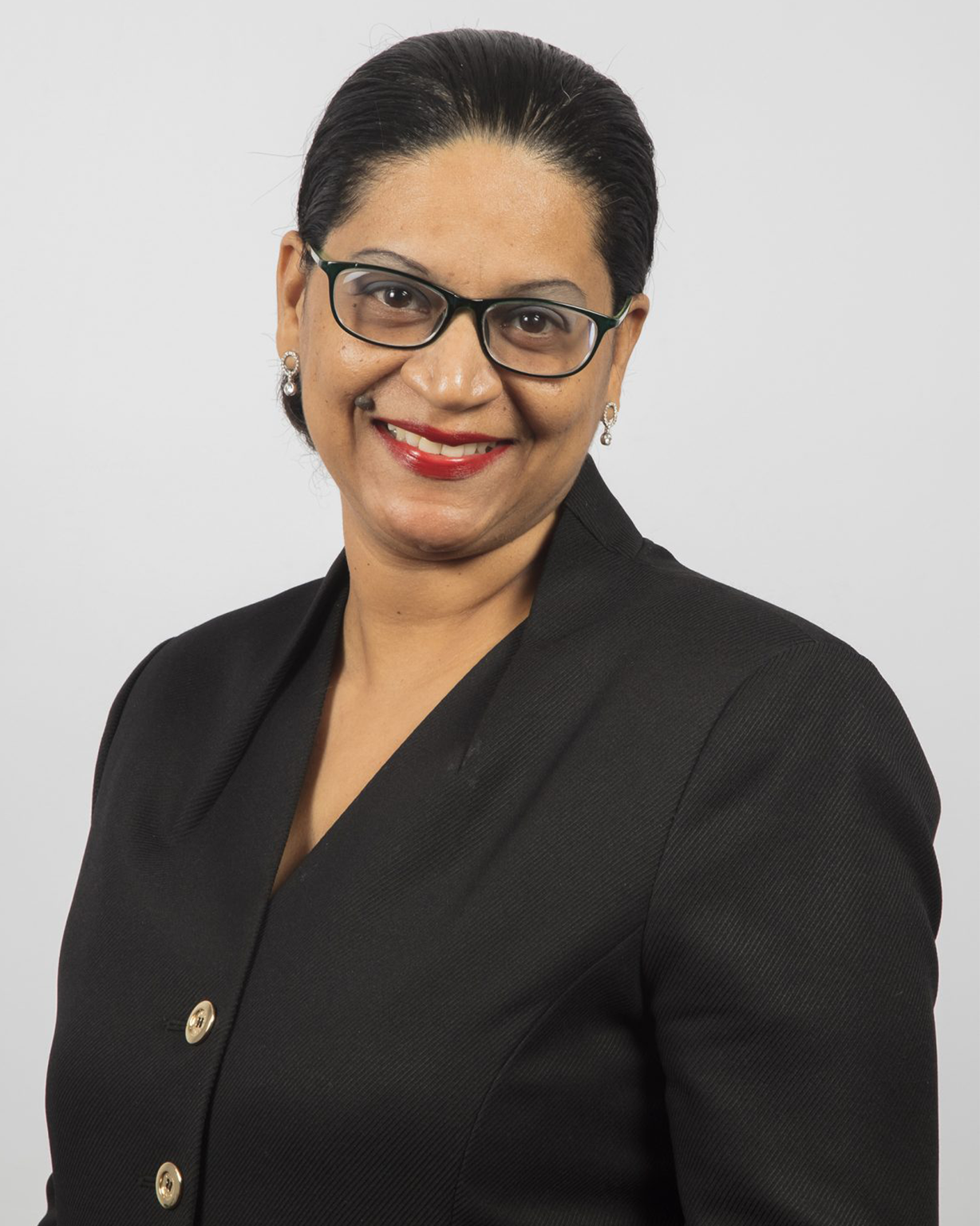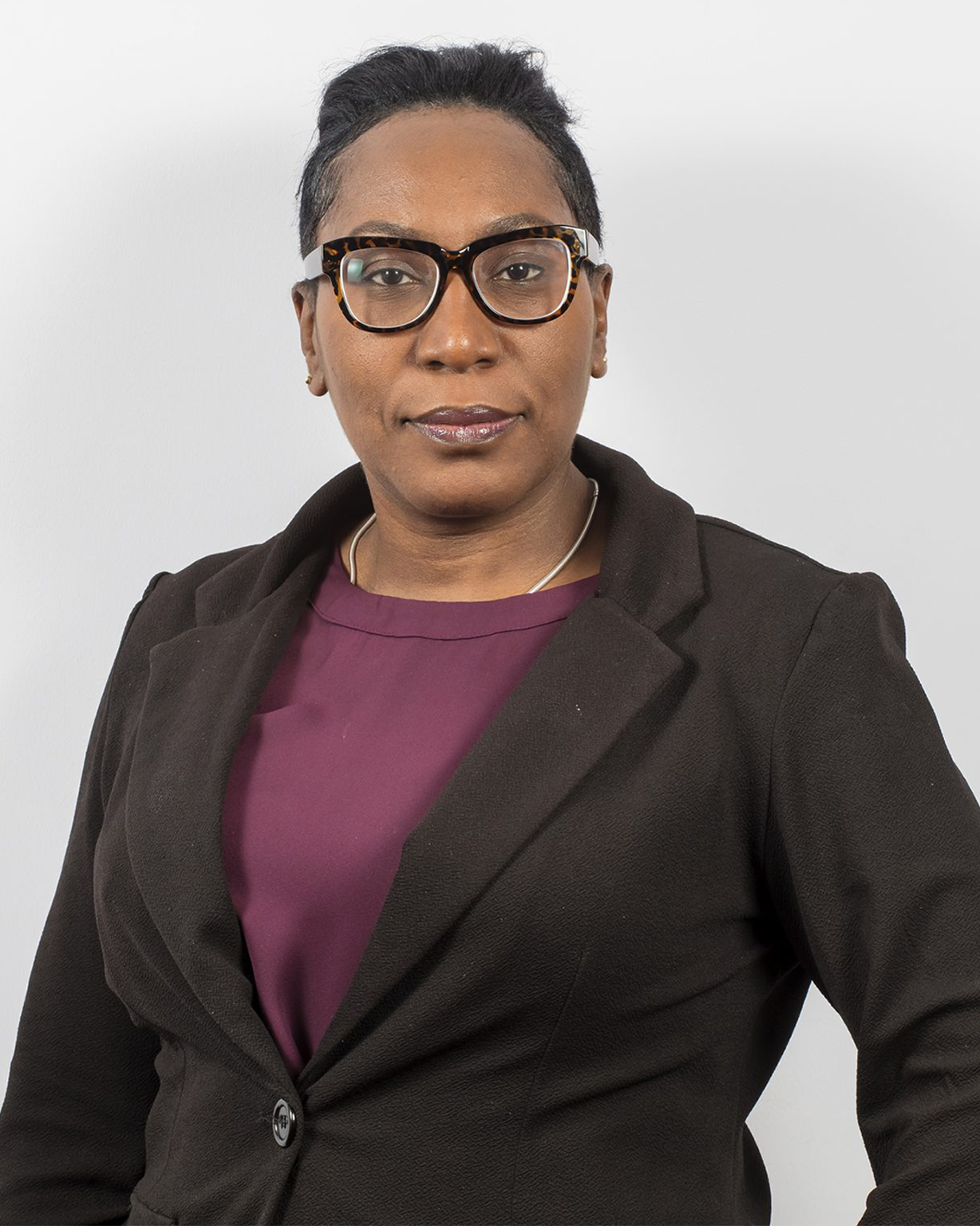 Rashida Wynter-Donaldson
Manager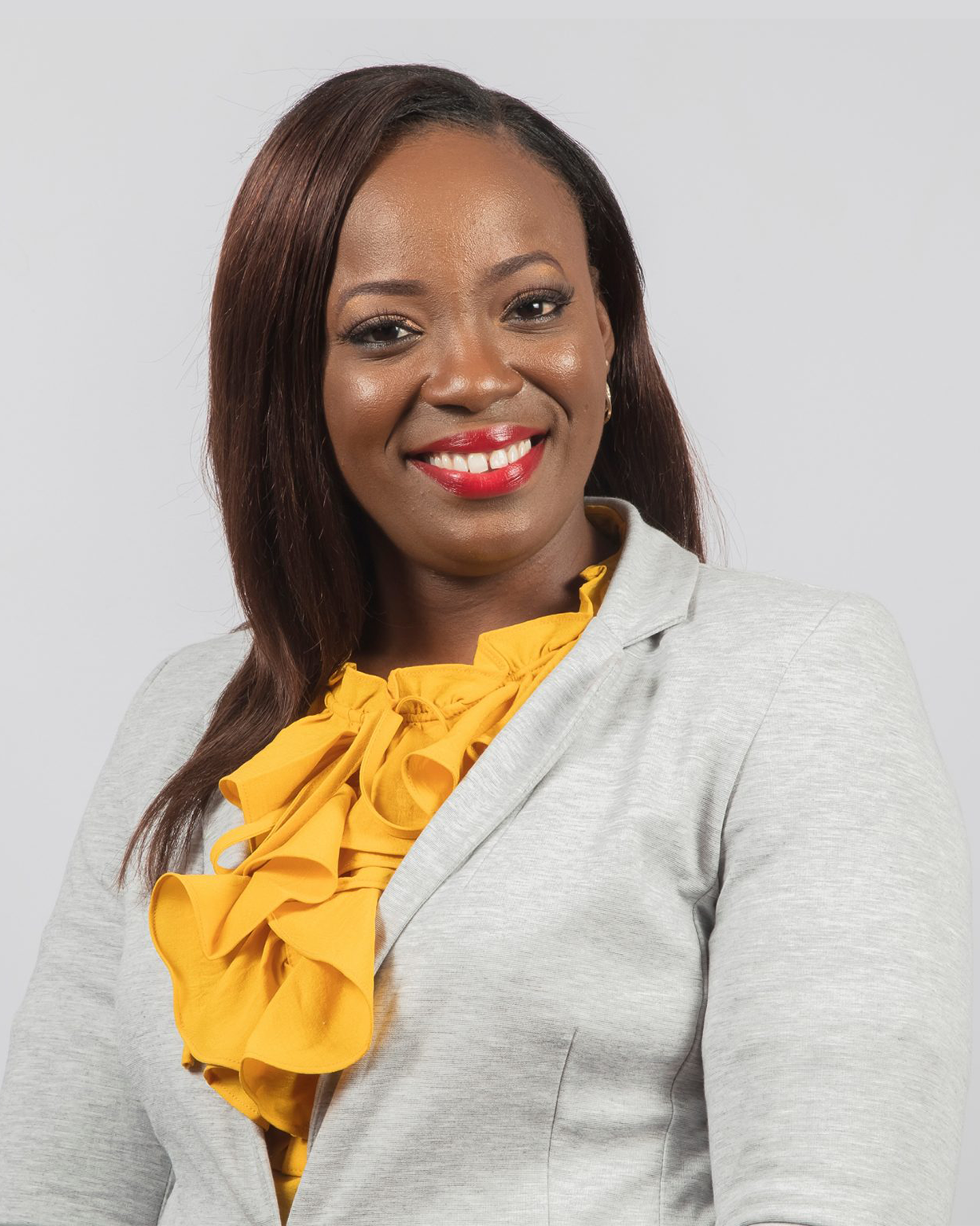 Kidesha Blake
Account Executive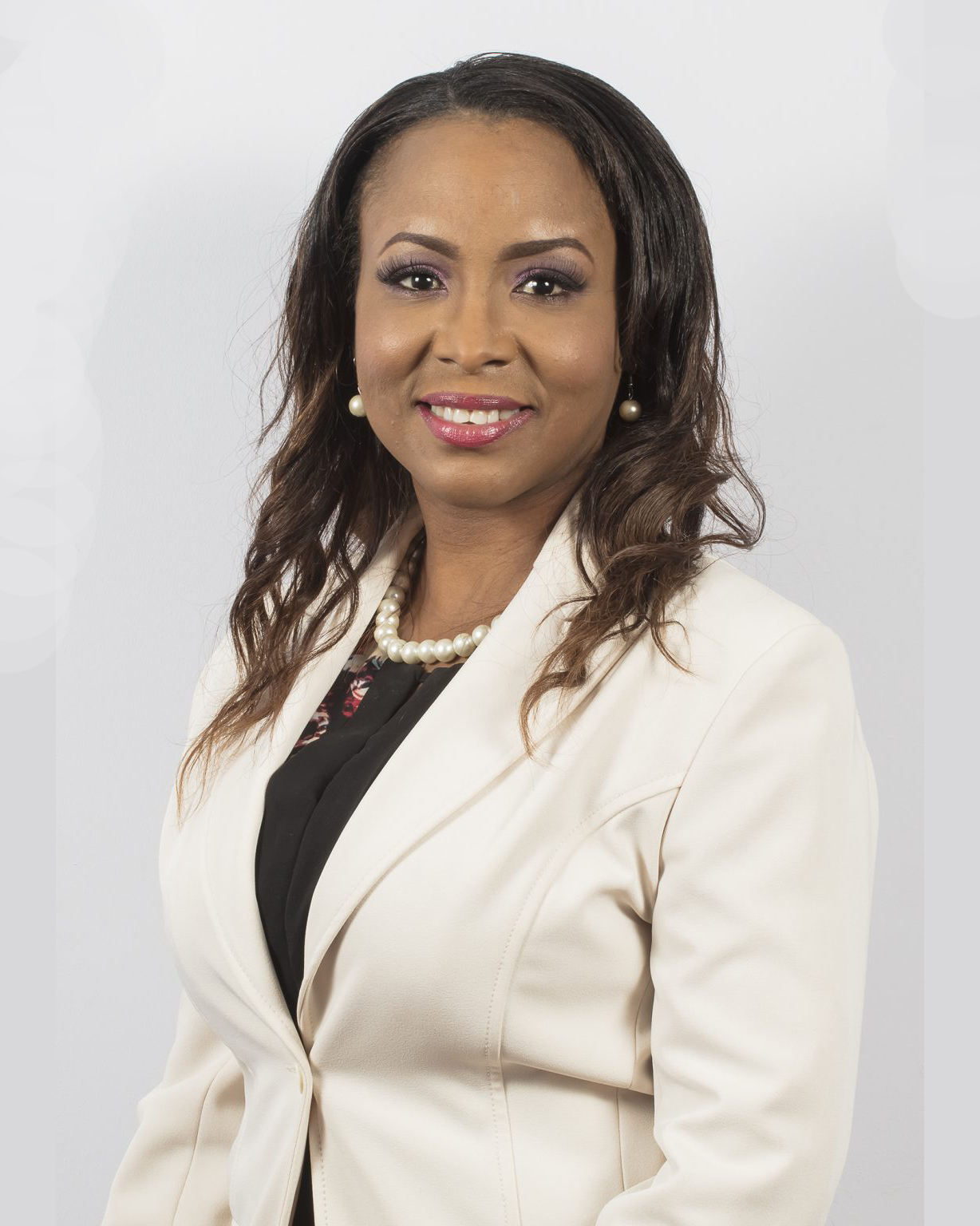 Suzette Bryan
Account Executive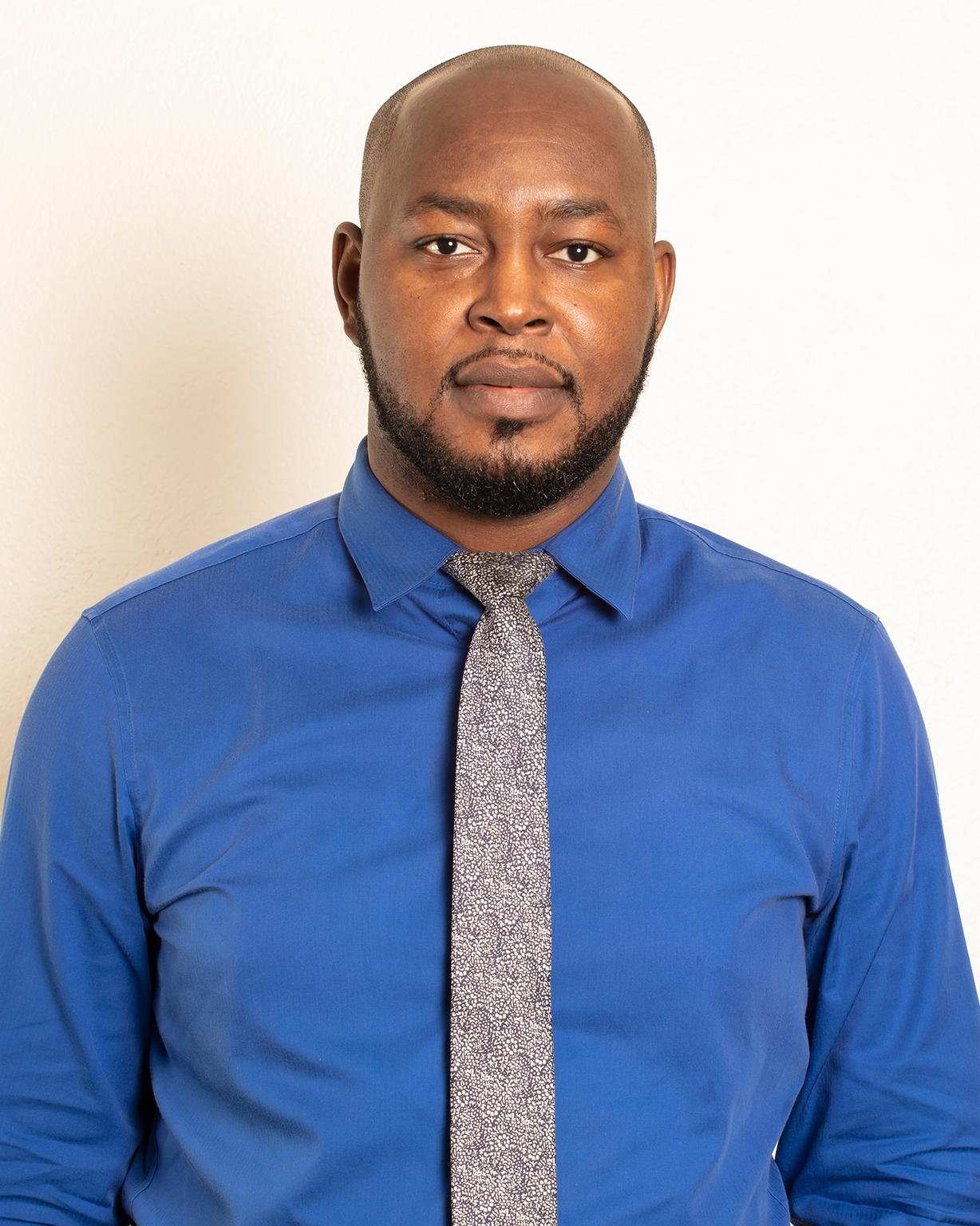 D'wayne Grant
Account Executive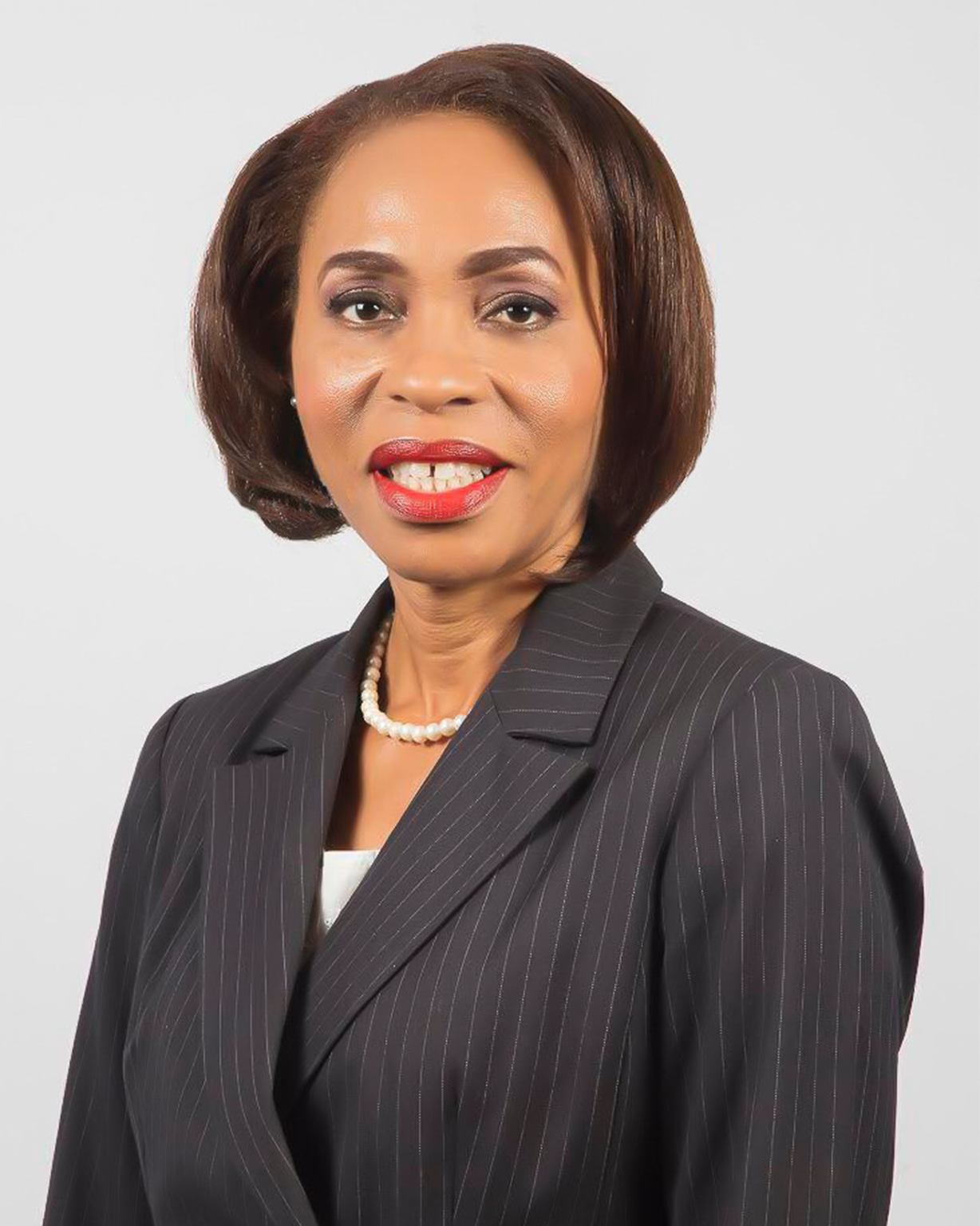 Maureen Howell
Account Executive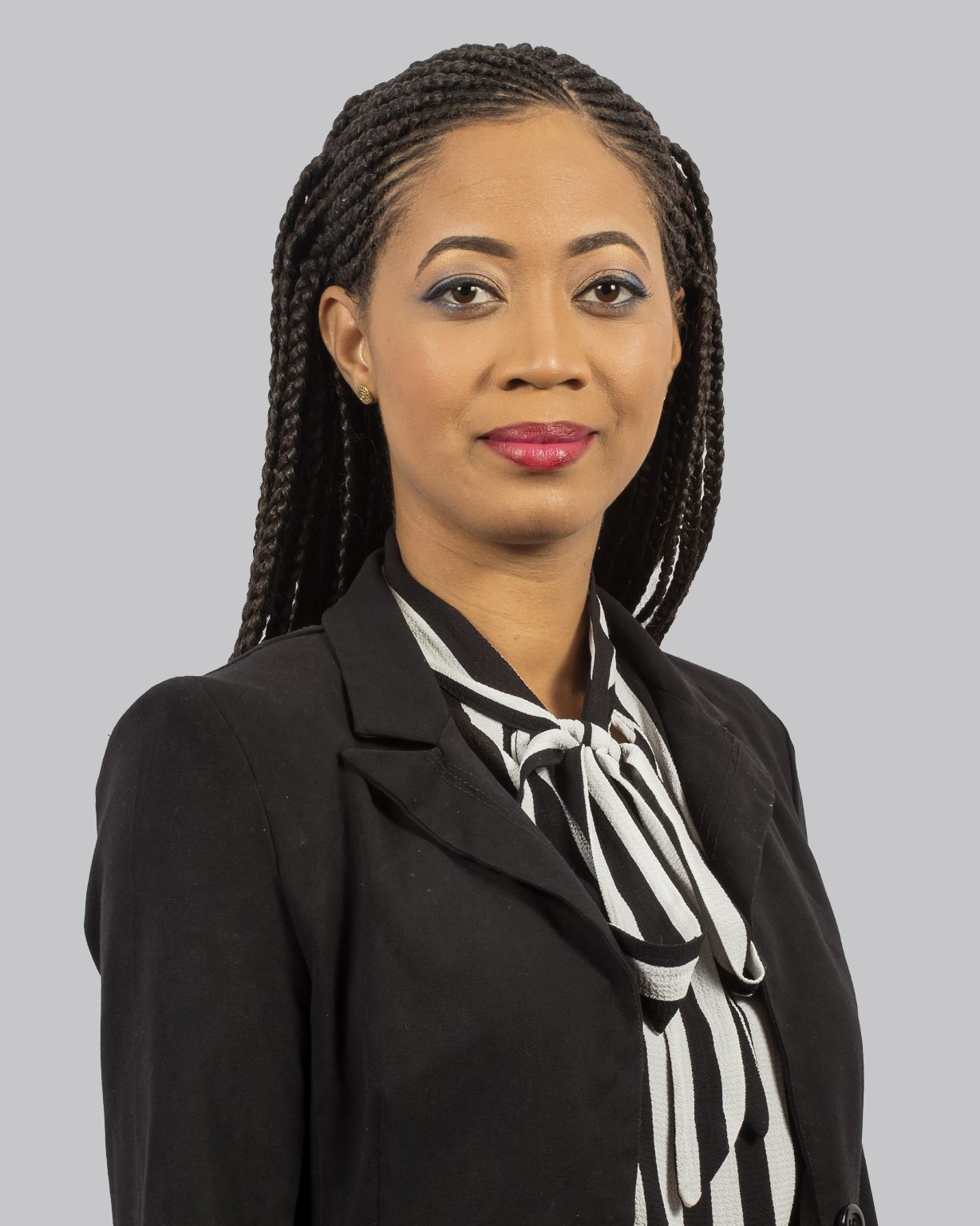 Toni Maxwell
Account Executive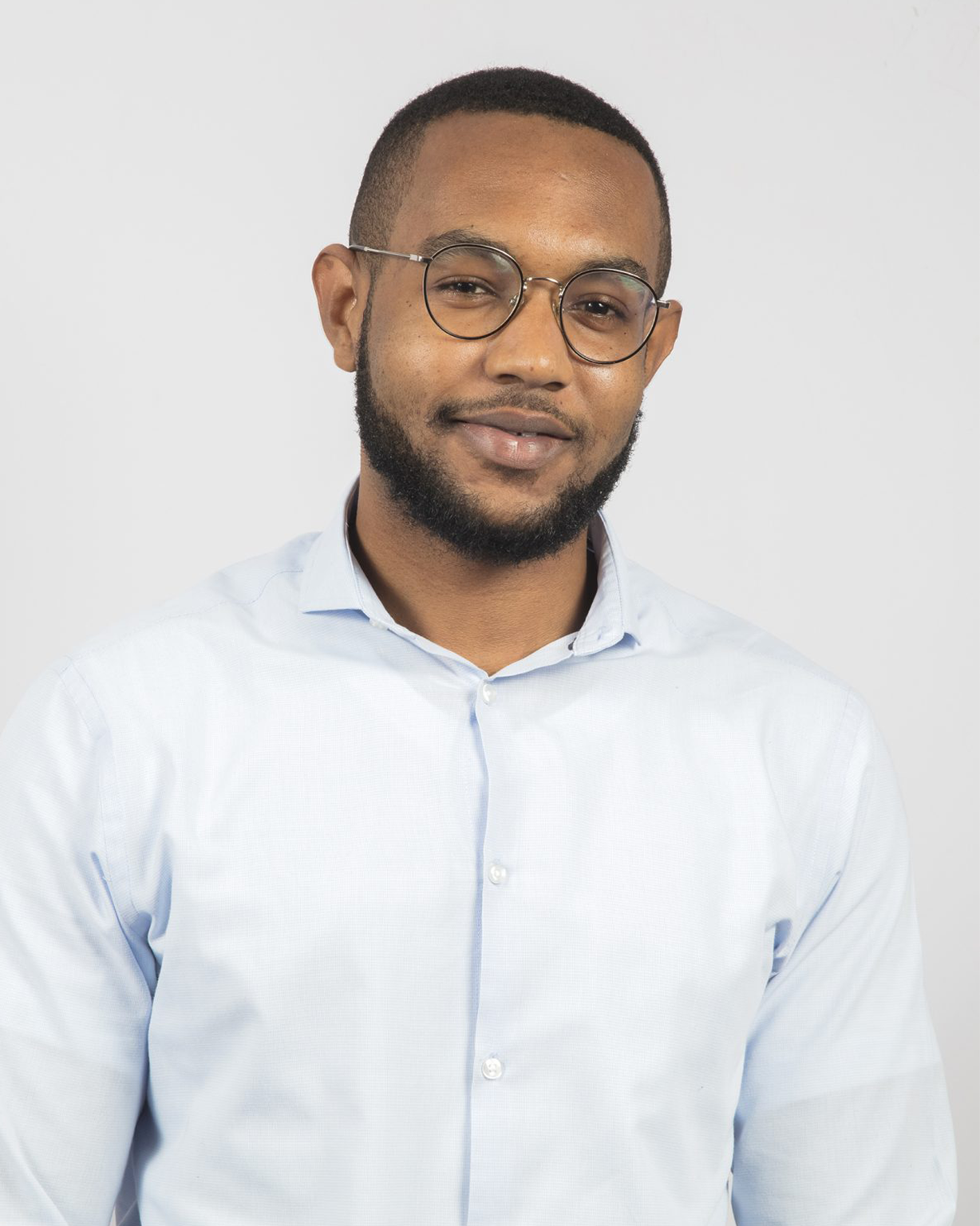 Matthew Mitchell
Account Executive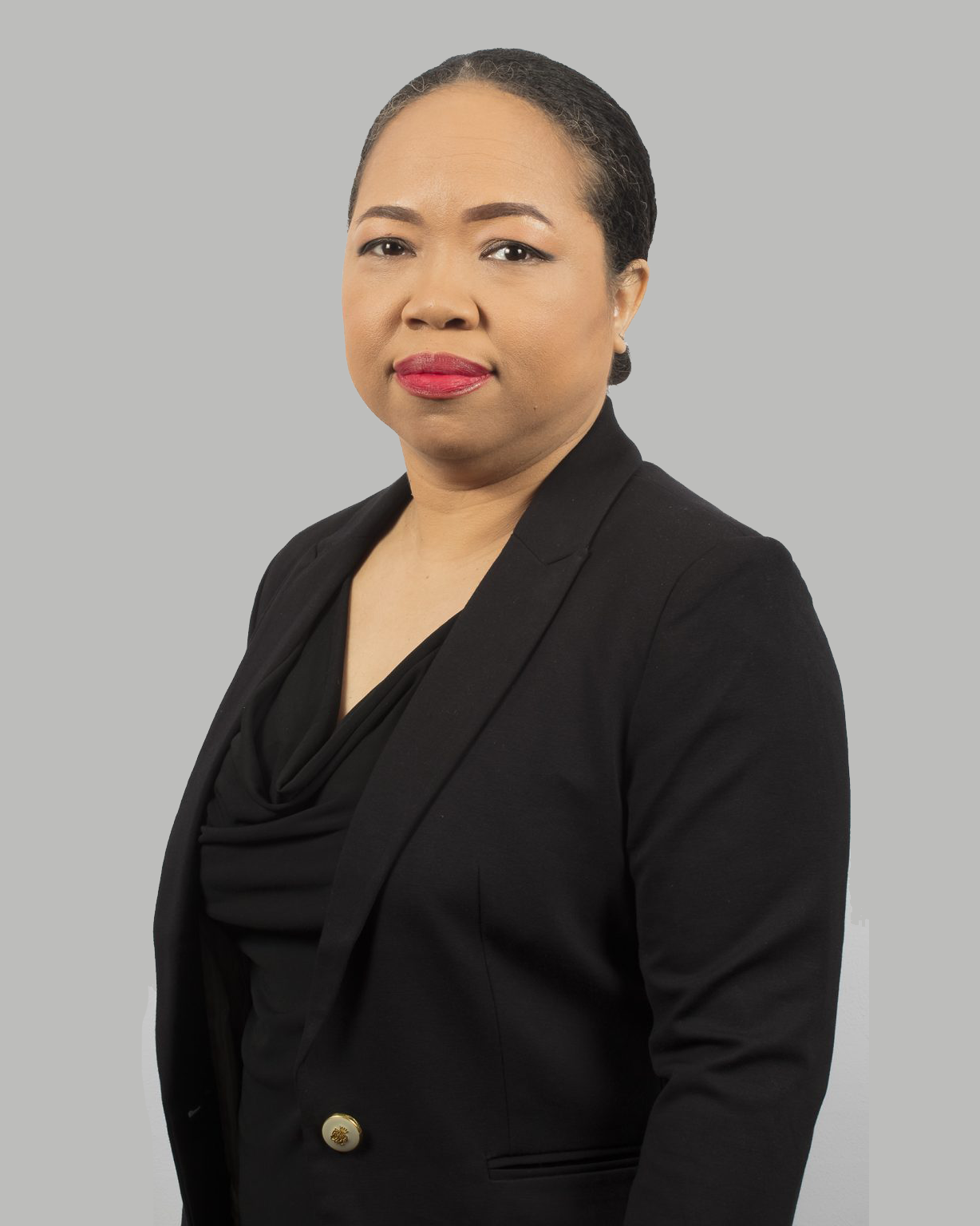 Michelle Young
Account Executive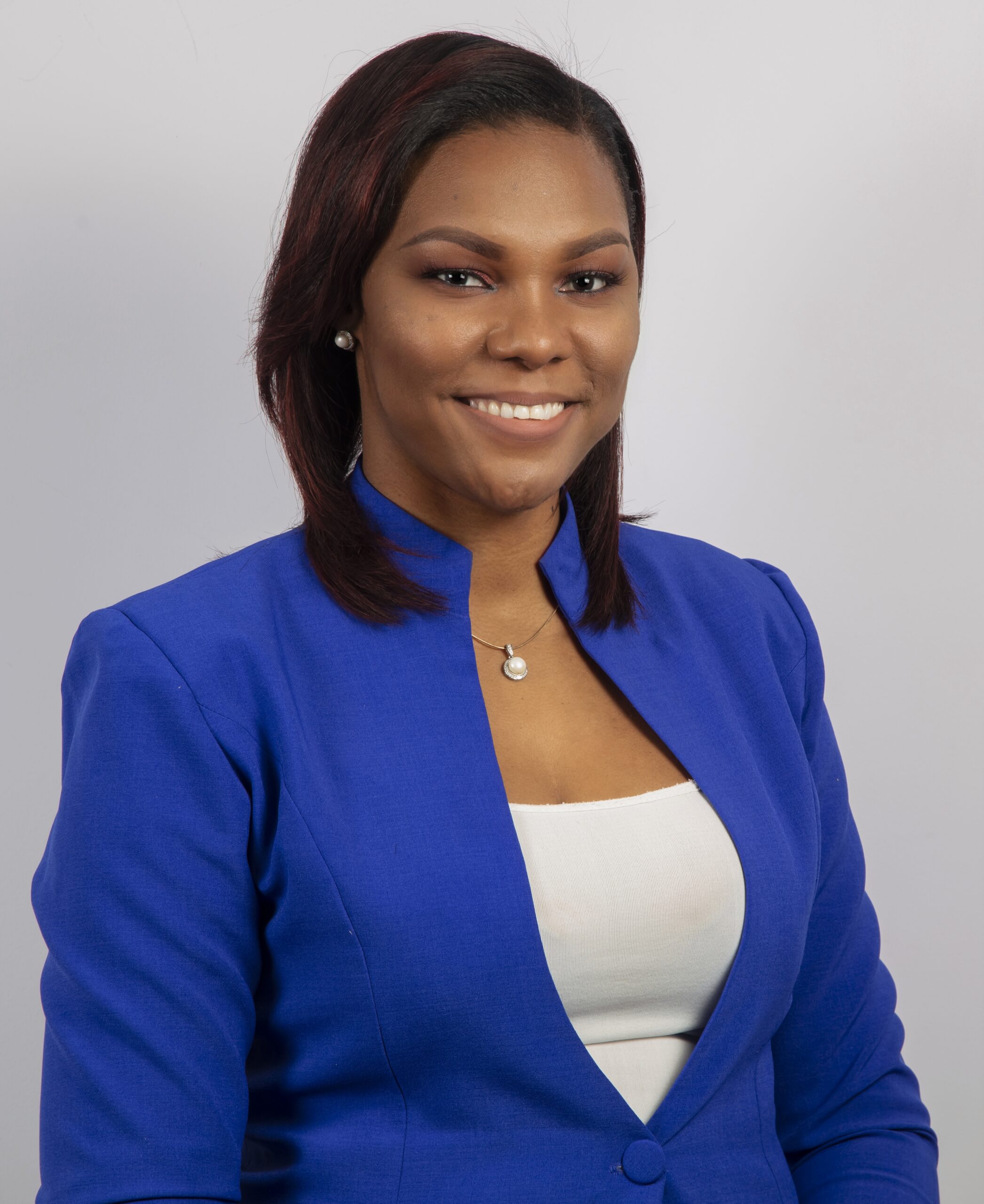 Renee Rattray
Account Executive