CREDIT ENHANCEMENT FACILITY (CEF)
The CEF was established in March 2009 with the objective of significantly increasing the number of small and medium-sized enterprises that access credit by providing DBJ's Approved Financial Institutions (AFI) with additional collateral coverage on loans made to SMEs.
After a decade of operating as an Individually Underwritten Guarantee Scheme, the decision was taken to convert the CEF to a Portfolio Guarantee Scheme for greater efficiency and enhanced service level to the AFIs. The CEF Division was established in January 2020, not only to make this transition more effective and seamless, but also to manage the CEF's growth, and potential to become a major game-changer for SMEs who wish to have access to financing without large amounts of traditional collateral.
Our team members to assist you are: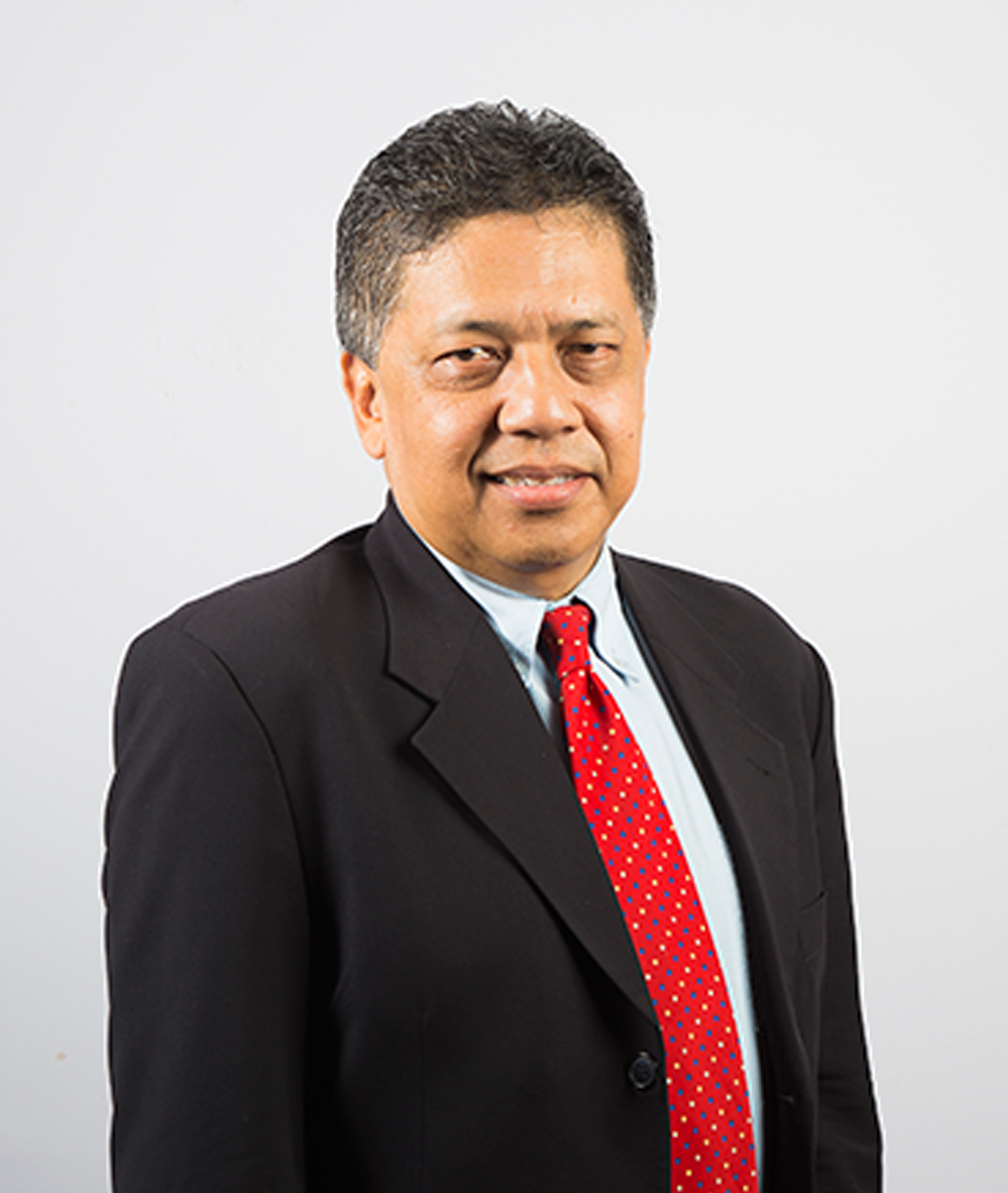 David Wan
General Manager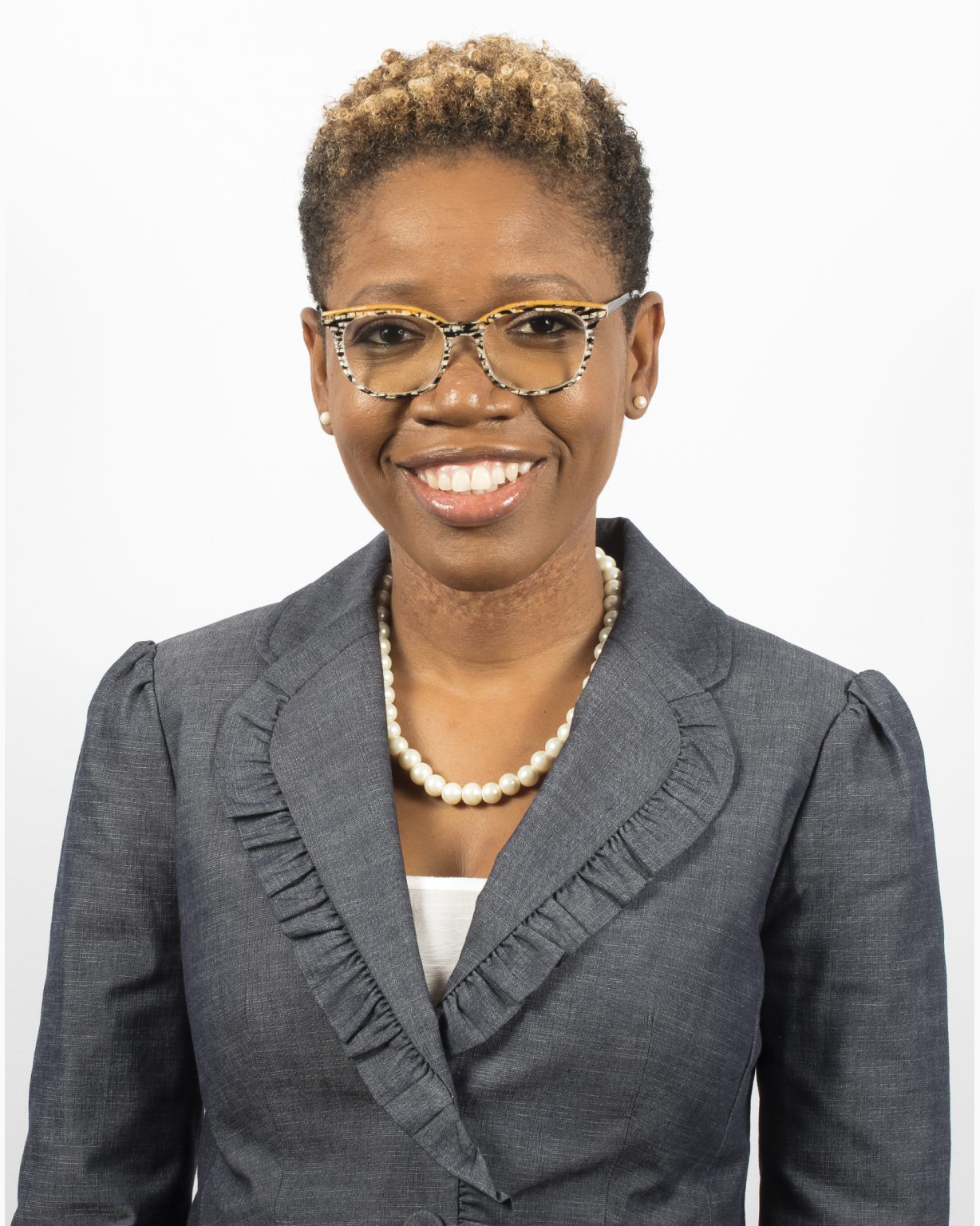 Nickesha Bryan
Relationship Executive