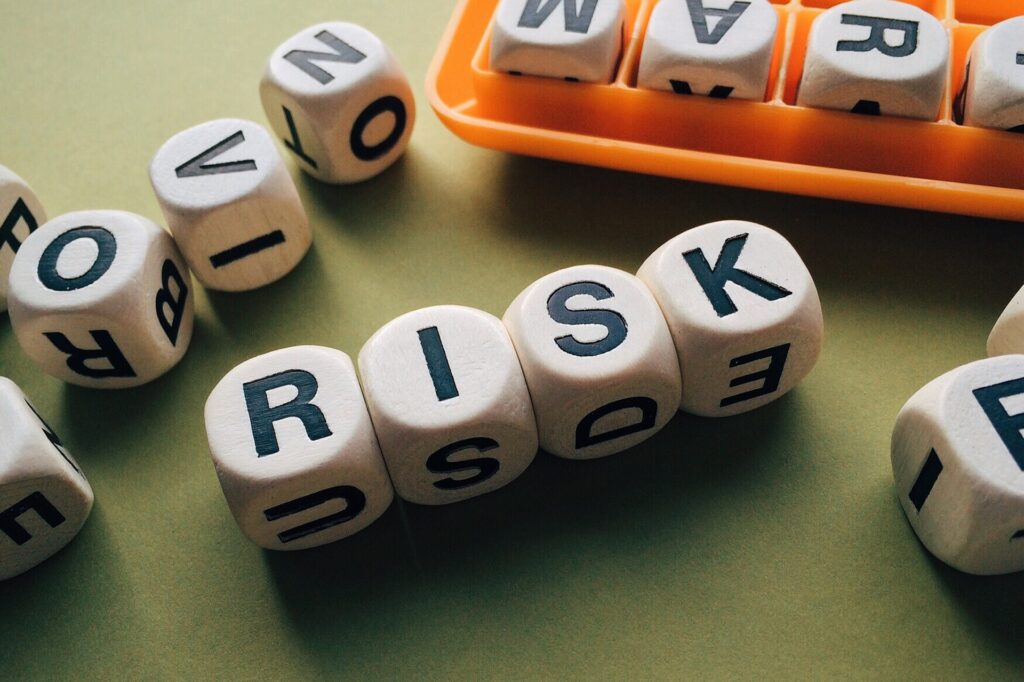 Enterprise Risk Management
Enterprise Risk Management (ERM) is central to the fulfilment of our Mission and Vision. By taking risks, the Bank becomes a catalyst for growth in the national economy. Therefore, the we manage our risks on an enterprise-wide basis, ensuring on-going, continuous risk management, which is embedded within the business cycle, starting with strategic planning, and carrying through to execution and evaluation.
Our ERM programme is guided by the ERM Framework and Policy which was approved by its Board of Directors in 2014.
We realizes that if risks are not properly managed, then the we could face unexpected and possibly severe financial distress. A sound ERM framework therefore addresses the integration of risk management in high-level decision making, as well as day-to-day business decisions and outlines the Board's role in effective oversight.
We have created a customized Integrated Enterprise Risk Management Framework influenced heavily by the Committee of Sponsoring Organizations of the Treadway Commission (COSO) and the International Organization for Standardization- ISO 31000:2009 ERM frameworks.
Our ERM framework establishes a structured and disciplined approach towards managing risk. This structure is applied to all categories of risks across functional, structural and departmental silos including credit risk, market risk, liquidity risk, treasury risk, operational risk, reputational risk, legal risk, etc.