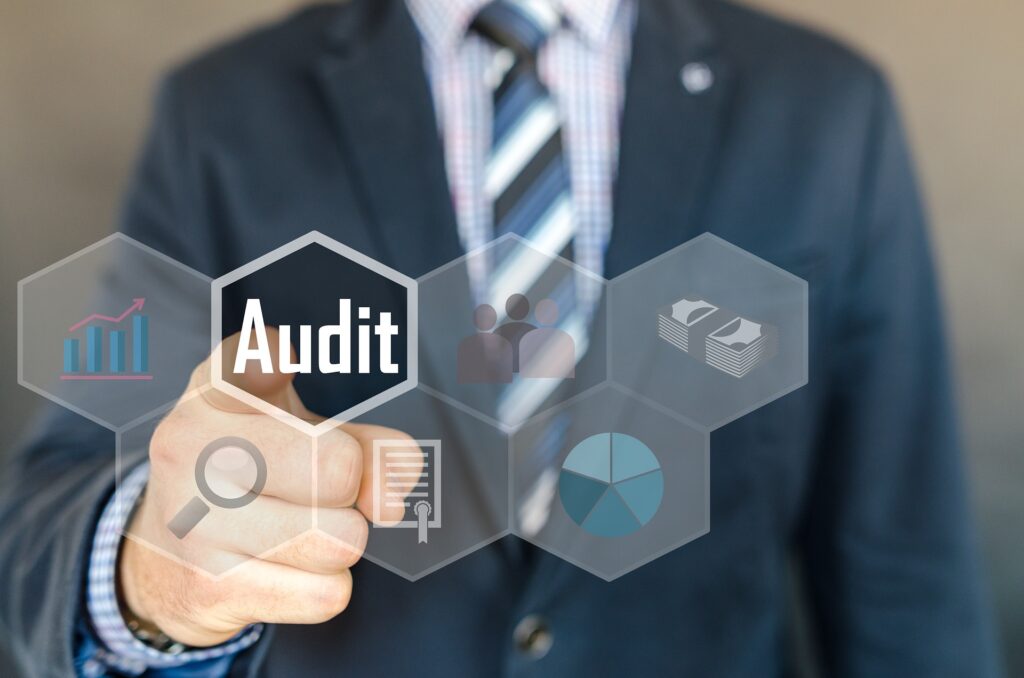 Although the Internal Audit Services Division functions independently to us it provides support to assist in achieving our corporate objectives by bringing a systematic and disciplined approach to evaluate and improve the effectiveness of our governance, risk management and internal controls processes.  
Internal Audit reports are submitted administratively to the Managing Director and functionally to the Board of Directors through its Audit and Corporate Governance Committee.
The Internal Audit activities adhere to the Institute of Internal Auditors International Professional Practices Framework (IPPF) and provide independent, objective assurance and consulting activity designed to add value and improve our operations.