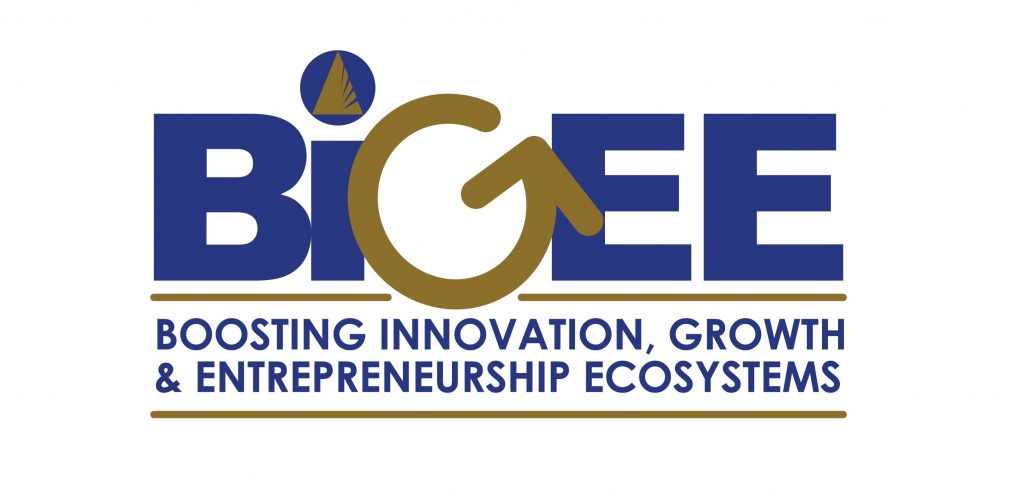 DBJ issues Call for Proposals for Fund Managers for the Establishment & Management of a Venture Capital Fund
KINGSTON, JAMAICA:  The Development Bank of Jamaica (DBJ) has issued a 'Call for Proposals' (CfP) for local and international fund manager to establish and manage a Venture Capital (VC) Fund.  This is being done through a US$25-million loan that the Government of Jamaica has signed with the Inter-American Development Bank (IDB), under the Boosting Innovation Growth and Entrepreneurship Ecosystems (BIGEE) programme. 
Milverton Reynolds, Managing Director of the DBJ said, "This Call for Proposals for a VC Fund Manager is another initiative of the DBJ to fill market gaps.  We have seen where the availability of appropriate capital for startups and early-stage companies is limited, hence we have gone to the market in search of a VC Fund Manager".
The Fund Manager will be required to establish and manage the VC Fund, and will be solely and exclusively responsible for investment and exit decisions. The selected, VC Fund Manager will be responsible for: (i) actively seeking deals; (ii) fundraising; (iii) presenting deals to the investment committee; (iv) monitoring performance of approved investments; (v) reporting; and (iv) supporting portfolio companies. The VC Manager must be willing to comply with IDB reporting, monitoring and evaluation requirements of investments.
"It is important to note that this 'Call' is open to both local and international VC Fund Manager.  It is to be noted that the deadline for submission of proposals is Tuesday, April 5, 2022, at 3:00 p.m.", Christopher Brown, General Manager, Project Management Office, at the DBJ.
Continuing Mr. Brown states: "We, at the DBJ, are focused on ensuring that Jamaica's high growth startups are provided with the necessary patient (equity) capital that will enable them to grow world-class businesses".
The Call for Proposal document which details  investor criteria, evaluation and due diligence processes, among other criteria, can be downloaded from the Bank's websites at www.dbankjm.com or www.thinkbigee.com.
For further information, please contact:
Pauline Nelson / pnelson@dbankjm.com
Boosting Innovation Growth & Entrepreneurship Ecosystems
Development Bank of Jamaica
11a Oxford Road, Kingston 5