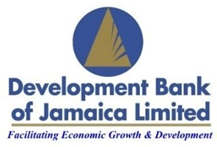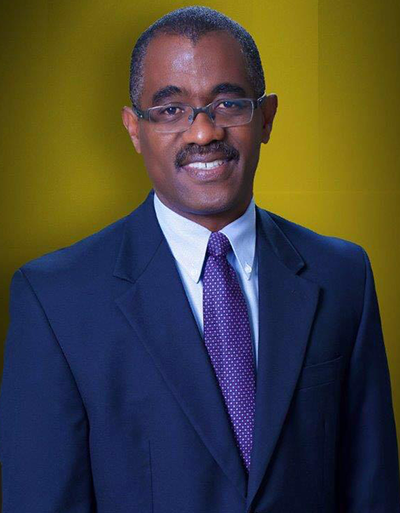 July 14, 2022
DBJ issues Expression of Interest (EOI) for Business Service Intermediaries for IGNITE
KINGSTON JAMAICA…The Development Bank of Jamaica (DBJ) has announced that the Bank is seeking to identify additional Business Services Intermediaries (BSIs) to assist with the monitoring and tracking of micro and small business under its IGNITE programme.
IGNITE is an initiative which provides grant funding along with coaching and mentorship for micro and small businesses with innovative ideas and businesses, that is part of the Boosting Innovation Growth & Entrepreneurship Ecosystems (BIGEE) project that is funded through a US$25 million 5-year loan agreement between the Government of Jamaica and the Inter-American Development Bank (IDB) that is aimed at building a robust early-stage ecosystem.
Christopher Brown, Project Manager, BIGEE, under whose portfolio IGNITE falls, stated; "We currently have 5 BSIs supporting the programme and in order to expand the number of businesses we support, we need more. Ideally we would like to see our pool of BSIs double to 10." We are looking for companies that have the correct structure and design to help grow these small innovative companies in their seed and growth stages."
Anthony Shaw, Managing Director, DBJ explained; "IGNITE has over the years assisted in excess of 70 micro and small businesses to grow and scale. Several of these companies are now household names providing employment and contributing to Jamaica's GDP. We have been doing this with a small cadre of BSIs – Technology Innovation Centre at UTECH, Caribbean Climate Innovation Centre at SRC, Jamaica Business Development Corporation, Jamaica Manufacturers & Exporters Association and Sister's Ink Limited – and we are grateful to them for the tremendous work they have been doing. The success of IGNITE is due in a large part to the work of our BSIs."
LuShana Francis Cheddesingh, Technical Coordinator, Direct Business, BIGEE at the DBJ, shared that; "The process of application is through our website at www.thinkbigee.com/bsi and the deadline for receipt of the application is July 29, 2022. We are looking for solid developmental companies that are financially sound and that have been in the business of providing business support services to innovative start-ups The business must have a strong track record and must be tax compliant."
Under the IGNITE programme, Jamaican businesses with innovative business concepts and processes are able to access up to J$7 million in grant financing.  Fund is available through two windows – Ideation and Commercialization.   To date the DBJ has invested approximately J$250M into three Cohorts of the IGNITE programme.
For further information, please contact:
Pauline S. Nelson
Communication Specialist
Boosting Innovation Growth & Entrepreneurship Ecosystems (BIGEE)
Development Bank of Jamaica
11a Oxford Road
Kingston 5
www.thinkbigee.com