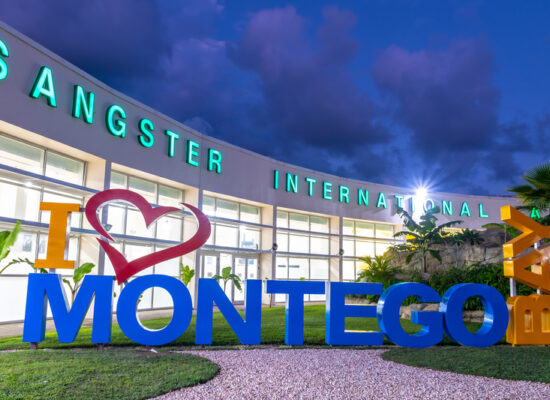 Overview
Public Private Partnerships (PPPs) have been defined globally to cover a wide range of contractual and business relationships and, arrangements between governments and private sector investors. These relationships involve varying degrees of risk sharing and responsibility for capital investments and, may range from a simple management contract for services where the government retains most of the operational risks and investment responsibility to privatisation where these risks are fully borne by the private sector. Well- structured PPPs deliver several economic benefits to governments, including creating jobs, bringing private investment capital and increased efficiency.
The GoJ PPP policy defines a public-private partnership (PPP) as a procurement contract between the public and private sectors, in which the proficiency of each party is focused in the designing, financing, building and operating an infrastructure project or providing a service, through the appropriate sharing of risk resources and rewards.
PPPs are not new to Jamaica, having implemented a few infrastructure projects through long term contracts with private sector operators. Jamaica's PPP Policy sets out the principles that should guide decision-making by Ministries, Departments and Agencies of government which are considering utilizing PPPs to improve infrastructure and the delivery of public services.
In providing a comprehensive framework for PPPs, the Jamaican Government aims to standardize how PPPs are implemented, attract private investment, increase productivity and limit fiscal exposure while providing public services and infrastructure projects.
The PPP programme is guided in all cases by the following over-riding principles:
Optimal risk transfer – each identified project risk shall be allocated to the party that is better able to manage, control and bear the impacts of that risk.
Achieving value for money for the public – the PPP must have benefits that exceed its cost, and be the least – cost practical way to achieve those benefits.
Being fiscally responsible – any PPP that involves fiscal support (whether through planned payments or guarantees) will be scrutinised to ensure that the fiscal commitments are affordable, and not likely to be destabilising.
Maintaining probity and transparency – making sure that the public is informed at all times about candidate projects, and that no person is unduly advantaged or disadvantaged by the process.
History
Since the 1980s, Jamaica has had a mixed experience with the development and implementation of Public-Private Partnerships (PPPs). Some of the PPP projects implemented by the Government of Jamaica (GoJ) include the Jamaica Private Power Co. Ltd's power plant in Rockfort, St. Andrew; the Sangster International Airport and more recently, the construction of Highway 2000. While still very much in its nascent stage, PPP activity has been increasing and was executed outside of a comprehensive policy framework and procedural guidelines.
Since 2008, the GoJ has embarked on a programme of fiscal rationalisation. The fiscal rationalisation initiative has occasioned planning across government Ministries, Departments and Agencies (MDAs) to partner with the private sector to deliver critical infrastructure and services as a strategy to increase efficiencies, and appropriately manage fiscal exposure and risks while achieving planned development goals.
It is the Government's responsibility to consider innovative mechanisms for the delivery of those services or activities in which the Government has a continuing interest (in other words, must ensure is done) but need not do itself, it is by using PPPs – as opposed  to conventional public procurement projects – that greater value for money will  be achieved.
The Jamaican PPP Policy, which was approved by Cabinet in September 2012, sets out the principles that should guide decision-making by MDAs which are considering utilising PPPs to improve infrastructure and the delivery of public services.