Privatisation of the commercial assets of the Cocoa Industry Board (CIB)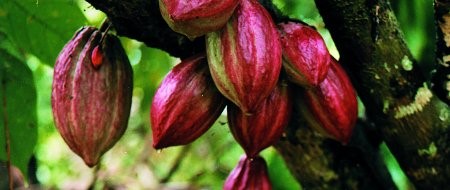 Background
The Government of Jamaica (GoJ) is in the process of divesting the commercial assets and operations of the Cocoa Industry Board (CIB).  .
The CIB has a cocoa farm and three (3) processing facilities (2 of which are currently in operation) which are perfectly located in the vicinity of the farmers and the ports.  The fermentaries are capable of producing high quality cocoa beans.  In addition, Jamaica has over 6,000 cocoa farmers with extension services and government support.
Jamaica is recognized as one of eight exclusive producers of fine-flavoured cocoa in the world, which gives us the potential to rival the most lucrative markets in the world.    With creative marketing and visionary management, these prized assets will enable you to differentiate your products though Jamaica's premium cocoa flavour.
Project Description
The GoJ is seeking suitable private investors to facilitate expansion and growth in the cocoa industry and increased cocoa exports through investment and management.
Status
The Government of Jamaica has recommended that the opportunity should be retendered in FY 2018/19. Request for proposal was issued to the public on November 14, 2018.  Bid Submission deadline was 14 December, but was extended to January 4, 2019.  At the bid submission deadline, no bids were received.